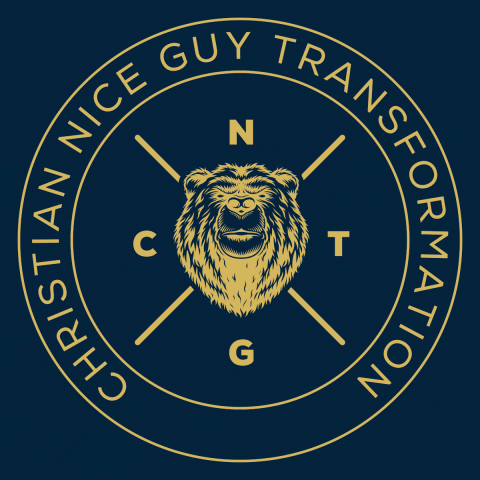 - December 22, 2021 /PressCable/ —
The newly-published book titled "Christian Nice Guy Transformation", has been written by Bear Bitmar and is aimed at unmarried Christian men aged between 18 and 35 who are looking for romance leading to fulfilling marriages with God-fearing, intelligent, well-adjusted women with similar lifestyles and values.
More information can be found at: https://www.christianniceguytransformation.com
Bitmar has described how many young Christian men often despair of finding a suitable life partner frustrating and confusing. His book will begin to transform this journey and allow men to become confident and successful as godly men, in order to find the right woman with whom to settle down and get married.
In addition, the new book also relates how "nice", single friendly men make platonic friendships without much effort but often find it difficult to move on to more serious relationships or make meaningful connections with the women they would like to marry. According to Bitmar, there is a learned behavior strategy that men can employ to attract suitable women.
Bitmar wrote his book after he had noticed an obvious lack of resources available to young Christian men experiencing this sometimes embarrassing problem. As part of a solution to his own relationship issues, Bitmar made the acquaintance of a number of men through his church, who acted as life coaches for younger men, and has adapted their sage advice to the strategies set out in the book.
Bitmar's book advises how men can develop from the friendly "Christian Nice Guy" with a large number of platonic female friends to being mature Godly men, ready for marriage. It offers additional advice on how to date and treat women within a Christian environment.
The newly released book is also available as an audiobook that can be ordered through the website.
A reader has said: "An amazing insight on the inner workings on how and what it takes to find a Christian woman and also an honest and open take on dating in general. His honesty and candor were enjoyable."
Full details about the book "Christian Nice Guy Transformation" by Bear Bitmar can be found here: https://applygodsword.com
Release ID: 89057704