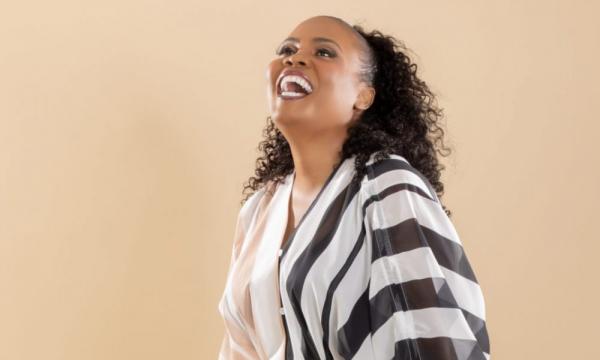 - February 8, 2022 /PressCable/ —
With the goal of providing spiritual and emotional healing support, the author's book is recommended for those who want to learn the steps of recovering from abusive relationships.
More information can be found at https://florefrancois.com
Now hurting readers seeking help can learn from someone who has walked the road overcoming the damage caused by hurtful people in their lives. The book offers abuse victims and those seeking to help them access to high-quality practical and spiritual strategies to help them gain victory over the pain in their past.
Beauty for Ashes was born out of Flore's own journey of learning how to heal from the painful experiences of betrayal, harassment, and relational victimization.
The book's intended audience is deeply wounded women who believe they cannot overcome their emotional wounds and need practical step-by-step guidance to do so.
Flore teaches that it is important to accept God's love with an open heart and that victims can be empowered to take the steps to overcome harassment in their lives.
This inspirational spiritual book is based upon Christian biblical truths that ring true for every situation. Its goal is to empower the reader with the practical knowledge they need to be free of depression, shame, emotional wounds, and harassment so that they can live a fulfilled and healed life.
About Flore Francois
Flore Francois is a motivational speaker who ministers specifically to women about finding victory over emotional abuse. She has authored several books including 'Jesus Is Everything To Me' and 'Made To Flourish'. Born and raised in Haiti, she now resides in the USA and, after experiencing abuse in her own life, became an activist and voice for abused women.
She is a Clinical Research Professional with a Master of Science in Health Sciences, and is committed to helping women throughout the world overcome trauma and experience healing and growth.
A happy reader said, "Get comfortable because you're probably going to read this book in one sitting. Flore draws you in deeper and deeper with her humble courage and God-directed insights. This is such a helpful book to those who not only need answers but can rest assured due to the fact that the author herself is speaking from experience. Kudos for such a brave and inspiring book!"
Go to https://www.bloomingingrace.co for more details.
Release ID: 89063034