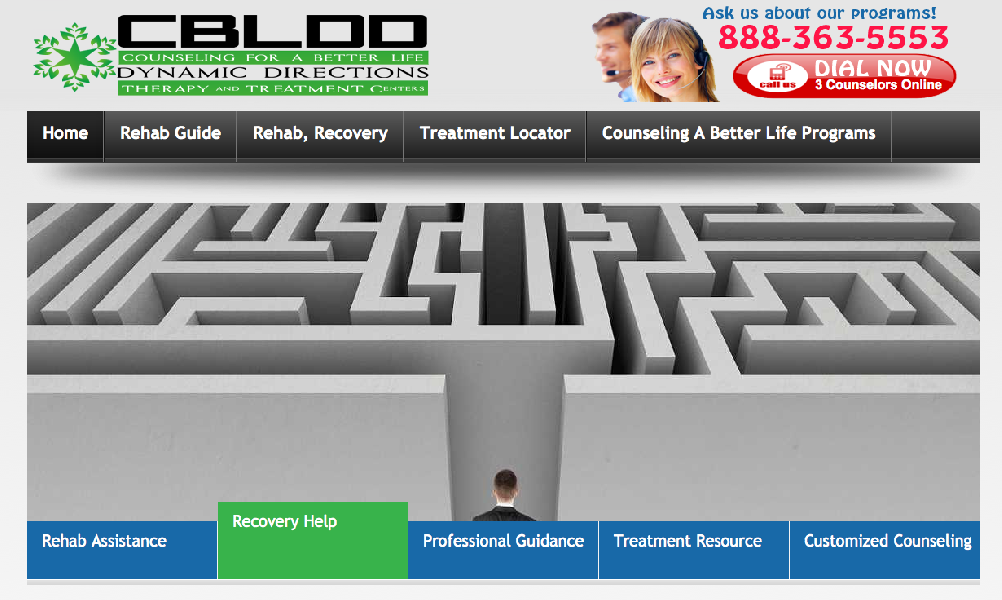 - June 27, 2015 /PressCable/ —
The amount of babies born with drug addiction problems is rapidly increasing, and has become a major concern for health centers and doctors nationwide. A spokesman from Counseling for a Better Life and Dynamic Directions Therapy and Treatment Center says "This is one of the saddest aspects of our business, is to see an innocent baby born with this type of addiction. We robustly applaud the efforts of anyone who attempts to put an end to it." The babies are born with addictions to a mix of Class C to Class A drugs, with some babies being reported to have addictions to cocaine, methadone, morphine, and marijuana.
Health officials are now looking for a way to stamp out this increase of drug addicted infants, and eradicate the concern completely. The babies suffer from various symptoms when born with an addiction. One doctor summed it up by saying, "The symptoms may vary in length of time or intensity, there's usually a very high pitched cry, they are very sensitive to light, to noise, to touch. They are often very difficult to soothe depending on the intensity. There could be tremors along with feeding and sleeping issues."
Health officials and community leaders have two very defined goals that they want to reach. The first one is to raise awareness of the amount of babies being born with a condition known as neonatal abstinence syndrome, and the other is to find a solution to end the problem once and for all. "While we applaud the efforts of the officials," says the spokesman from CBLDD, "from our perspective, things are pretty clear. There would be no babies born with drug addictions if the parent carrying the child wasn't addicted. That's why it's so important that adult addicts feel free to seek out the help they need, especially when they are carrying a precious life inside of them."
What the community leaders and officials don't know is whether or not there are long term effects for babies who have been born with a drug addiction because the research is still being conducted. "But one thing is for sure," says the CBLDD spokesman. "A baby who is not born with an addiction certainly has a much better start in life."
About: CBLDD offers numerous resources to help people permanently overcome the suffering and misery brought upon by drug addiction or alcohol addiction. The company believes in the right to start a new life and reclaim a person's health, sanity and sobriety. They offer free, confidential assistance by calling their toll free number at 888-363-5553 to help individuals find the specific program that is best suited in helping those of any age that have been affected by drug or alchol addiction and substance abuse issues.
Release ID: 85459