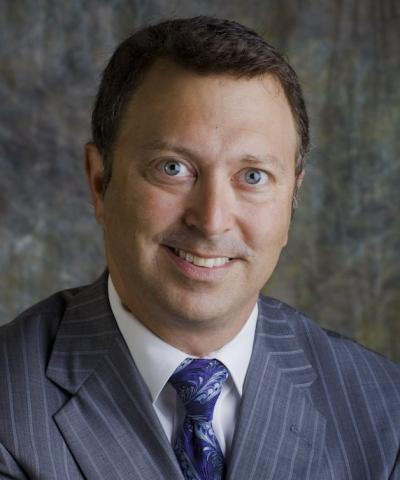 - September 1, 2020 /NewsNetwork/ —
Redondo Beach, CA employment law attorney David A. Mallen and Employee Law Group have expanded their ability to handle unpaid wage cases. The firm provides legal advice and litigation representation to workers who have been denied their rightful wages or whose wages have been wrongfully delayed.
More information about Employee Law Group is available at https://www.employeelawgroup.com
The South Bay, CA employment litigation law firm has expanded its unpaid wage claims practice to provide strong legal support for a growing number of victims of unpaid wage violations.
The firm also announced that firm Principal attorney David. A Mallen has been selected to be on the 2021 Southern California Super Lawyers list, an honor reserved for lawyers who exhibit excellence in practice. The selection places him among the top 5 percent of all attorneys in Southern California to receive this distinction.
California's Legislative Analyst's Office estimates that of the $320 million in unpaid wage claims in 2017, workers who proceeded to a formal hearing only received $15 million, having waited an average of 396 days for adjudication. Furthermore, less than half of those awarded unpaid wages were able to collect from their employers.
Employee Law Group offers clients a free initial consultation to evaluate the strength of their case. The firm's team of legal professionals builds a strong case for Redondo Beach, CA workers who have been denied their wages.
Attorney David A. Mallen is an aggressive and experienced litigator who represents cases where employers have withheld rightful wages by forcing workers to work "off the clock", manipulated time cards, or deducted lunch breaks.
The firm also accepts cases of wrongful termination to avoid paying bonuses, illegal cash payments, and the falsification of electronic timesheets.
Employee Law Group leverages its team's deep knowledge of California labor laws and extensive court experience to help clients navigate through the challenges of their case. The firm advances all costs for a case and provides a clear estimate of the compensation expected
According to a spokesperson for the Los Angeles employment law firm, "We are committed to standing up for the rights of those who have suffered unlawful wage denials by their employers. We work towards gaining favorable verdicts, maximizing a client's payout, and being the most dependable employment law attorney Redondo Beach, CA has to offer."
Employee Law Group is headed by top California employment attorney David A. Mallen. The Torrance, CA firm's practice areas include wrongful termination, sexual harassment, workplace closures, wage deductions, the negotiation of severance, and class action lawsuits.
For more information about unpaid wage claim attorneys in Redondo Beach, CA, call 310-606-0065 or visit the URL above.
Release ID: 88974971