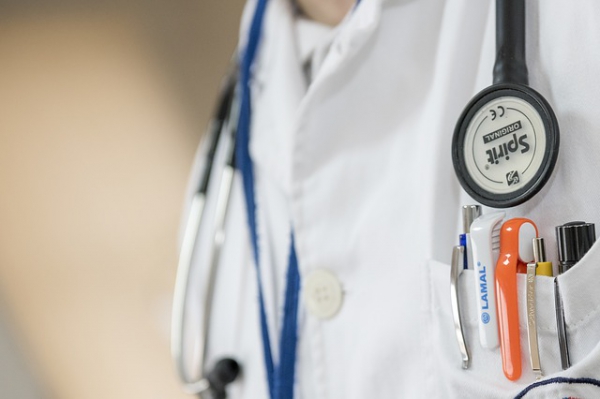 - February 9, 2016 /PressCable/ —
Recent research suggests that blood pressure-lowering medication will lower the risk of a heart attack and stroke, including those with a blood pressure that is already within the normal range.
An immediate revision of the current blood pressure-lowering guidelines has been called by a team of researcher of the George Institute for Global Health at the University of Oxford. The evidence to lower high blood pressure is prevalent but the evidence to lower normal blood pressure is lacking, according to the latest study in The Lancet.
In their study of 613,815 people, between the years 1966 and 2015, researchers found blood pressure-lowering treatments greatly reduced the risk of cardiovascular disease. Coronary heart disease risk was lowered by 17 percent. Risk of stroke was lowered by 27 percent and the risk of heart failure was lowered by 28 percent. Additionally, lowering of 10 mmHg was shown to lower the risk of death from any cause by 13 percent.
"Our findings clearly show that treating blood pressure to a lower level than currently recommended could greatly reduce the incidence of cardiovascular disease and potentially save millions of lives if the treatment was widely implemented," Professor Kazem Rahimi, who led the study, says in a statement.
"The results provide strong support for reducing systolic blood pressure to less than 130 mmHg, and blood pressure-lowering drugs should be offered to all patients at high risk of having a heart attack or stroke, whatever their reason for being at risk," Professor Rahimi said.
"However, these important findings show that the lower your blood pressure is – within reason – the lower your chance of suffering from a cardiac event such as a heart attack or stroke," said Professor Peter Weissberg, medical director at the British Heart Foundation.
"The study adds to the growing body of evidence that there are no thresholds for high blood pressure above which treatment is needed. Benefits of treatment are seen across the whole blood pressure spectrum," said Professor Liam Smeeth, head of the department of non-communicable disease at the London School of Hygiene and Tropical Medicine.
Hypertension (High blood pressure) has been the biggest cause of heart disease and stroke, affecting over 1 billion people and killing 9.4 million a year, worldwide. High blood pressure is called the silent killer because of it typically has no symptoms and the only way to know of a high blood pressure risk is to have a blood pressure reading. Those people with consistently high readings, 140/90 mmHg, have high blood pressure while those with 120/80 mmHg have a normal blood pressure.
For more information on lowering and managing blood pressure within the normal range please visit VascuVite's website.
Release ID: 103355