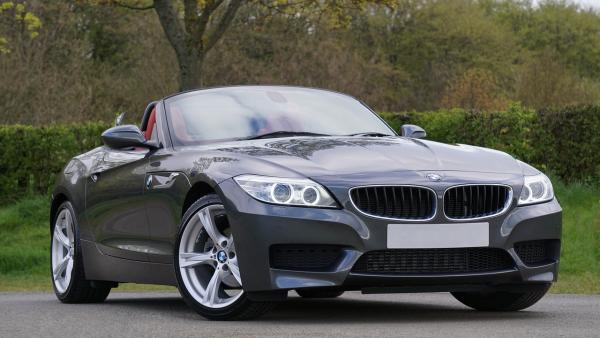 - May 31, 2018 /PressCable/ —
BMW car owners usually go back to the BMW service centre during the initial warranty period. However, after the warranty period, the need to go back to a BMW for servicing become an option for the vehicle owner. This is when many BMW owners will consider going back to BMW centre or to go to a local workshop for car servicing.
In Singapore, there is one car workshop, Juzz For Cars, has some amazing regular bookings for BMW servicing and repair. When you walk to the workshop, you will see many BMW cars of different models. It is as if you were already walking in to a BMW servicing headquarter. When we spoke to the staff of Juzz For Cars, he said that many of the mechanics were former mechanics from BMW. "People initially came through word-of-mouth from people who trusted us and eventually through recommendation, we have more regular BMW car owners coming to us."
There must be a certain success formula to the success of this workshop that was established since 1999. From a 4-man team they grew in numbers and provided more services as the year grew. The services they had were mainly car servicing and repair for BMW and Mini Cooper. According to our understanding, their main success comes from their dedication and dependable car services to customers. Through mainly word-of-mouth, the business grew to where it is today.
10 years later, Juzz For Cars became a one-stop auto service hub. From a car servicing and repair workshop, they have expanded the business to include car grooming, sale or car spare parts and installation of the auto parts. With this expansion of service, came the opening of a new entity known as Juzz Brilliant, which focuses its service to car grooming. Juzz Brilliant work on car grooming and car bodywork while Juzz For Cars works on the core repair and servicing for the automobiles.
Some people may think that they are the alternative to BMW service centre at the BMW headquarters. Even on search engine ranking, they rank higher than the Performance Motor in certain search result page. From a third-party view, they can indeed be the alternative to going direct to BMW. However, they cannot compete with the number of outlets and manpower. Looking at the current workshop capabilities, they have only one workshop in Singapore, at the Sin Ming Auto Care – a hub with all car workshops. This does not allow them to compete directly by size and manpower of BMW Service Centre in Singapore. Other than the size of the car workshop, they will certainly be as what many happy customers say, the best alternative to going back to BMW after the warranty period.
Release ID: 353042