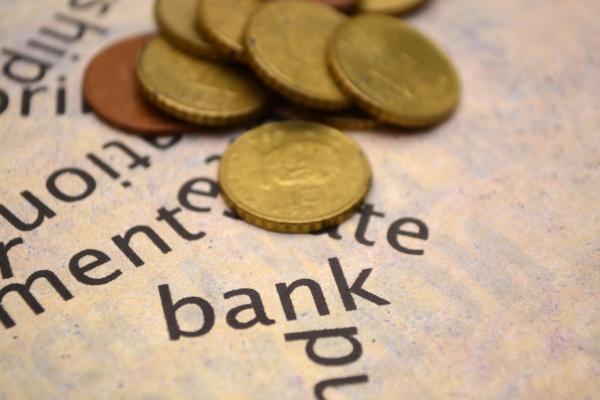 - June 30, 2020 /NewsNetwork/ —
Wealth Ignition today updated their real estate investment evaluation tool to include case studies and video walkthroughs to help investors evaluate the financial risk of deals and contracts related to different properties and investment strategies.
Complete information is available at https://www.wealthignition.com/melsp
The case studies and additional walkthrough videos provide perspective for investors by analyzing deals made during the last recession in 2008. Detailed deal analysis and methods for preventing preventing similar mistakes in the future are a primary focus of the updated material.
Real estate investing is a risky industry with numerous types of buyers and sellers and various investment strategies. Many investors require different types of financing for different investment strategies.
The Mistake Eliminator Wealth Calculator from Wealth Ignition uses a proprietary formula to analyze the complex nature of various real estate deal types to provide investors with a single profit or loss number for each deal.
"The formula comes from nearly two decades of successful real estate investing, spread across hundreds of properties and deals between myself and my partners. It actually helped me to avoid numerous mistakes that others were making during the 2008 recession, so these case studies show some examples of bad deals that people could have avoided during the last recession," says Chad Barker, a longtime investor and the founder of Wealth Ignition.
":Lots of [deals] come down to the type of financing, which can be a tricky road to navigate in an uncertain economy." added Barker. "These new updates are to help members simplify all the pieces of the investing puzzle down to a single number that includes financing."
The company offers the Mistake Eliminator deal evaluation tool, online courses geared towards everyday investors, as well as programs and coaching for investors seeking more personalized advice.
For more information about the company, interested parties may visit https://wealthignition.com
Release ID: 88966627