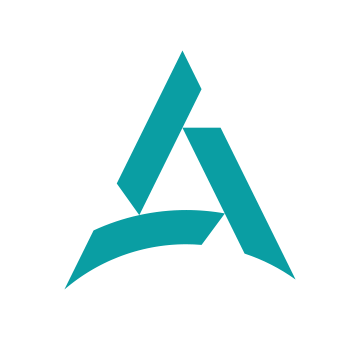 - December 7, 2020 /PressCable/ —
A platform dedicated to providing financial advice to help people of all ages make the most of their capital and get ahead in life has launched a new interview with a leading self-made property tycoon in the UK who has a development portfolio worth over £250 million.
View the interview at https://www.youtube.com/watch?v=CtMq6VXm0IU&ab_channel=Azoras
The newly launched interview aims to inspire the next generation of property developers and individuals who want to make the most of their capital to give them long-term financial security. In addition, the Azoras team explain they want people to see that it is possible to start with nothing and become a success. Find out more at https://www.azoras.co.uk.
Birmingham, UK-based Joe Billingham explains he started with nothing at the age of 18 and spent the next 20 years building his property portfolio into what it is today. Over this time, Azoras explains Joe's company has built thousands of houses, shopping centres, and apartment complexes.
During the interview, Joe explains his background and gives advice to people who are interested in the real estate industry. He explains he is the founder and chairman of the Prosperity Group, which is a developer first and foremost, however there is also a lettings and management business within the group.
Additionally, Prosperity Wealth is the part of the group that works as an intermediary to bring together investors, introducers, and first-time buyers. The team ask Joe what his initial goal was and how he achieved it. Joe explains his aim was to have a property portfolio worth £1 million by the time he was 30 years old. To achieve this goal, it equated to buying one property a month from his early 20's, which he achieved by the age of 27.
A spokesperson said: "Joe Billingham is the true definition of a self-made man and speaks with authenticity without a hidden agenda. He should serve as a first-hand example that anyone can make it in the property business, and anyone can achieve what he has, as long as they work hard and are determined to succeed."
To find out more, interested parties are invited to visit the links provided. Alternatively, details about the Prosperity Wealth group can be viewed at https://prosperity-wealth.co.uk.
Release ID: 88988759