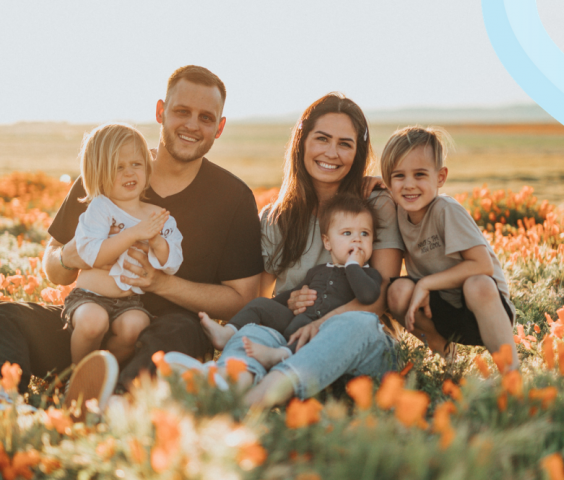 - March 28, 2021 /NewsNetwork/ —
River Realty announced the expansion of its property selling services for clients looking to upsize their family house in the Lower Hunter Valley region. The Maitland, NSW Real Estate agency offers a wide range of seller services including market appraisals, reinvestment strategies, sale campaigns, and settlement support.
More information about River Realty is available at https://www.riverrealty.com.au
Maitland residential real estate agency announced the expansion of their up-levelling services to meet the growing demand for larger single-family and multi-family houses in the region.
The team at River Realty works closely with clients looking to sell their home and upsize to a larger family home better suited to their needs. These top real estate professionals aim to understand a client's financial position and goals before formulating a property sale and purchase strategy.
Personalised up-sizing strategy sessions involve defining a client's upgrade wishlist and documenting timelines for the sale of their existing property as well as the purchase of a new home. These sessions include a full assessment of the existing house and pre-sale property improvement recommendations.
River Realty helps families decide whether to relocate or renovate their house, estimate the worth of their property, and run a successful property sale campaign. The agency specialises in marketing historic properties, finding rural property for sale, and property auctions.
The Hunter Valley real estate agency supports homeowners through every stage of the process of upgrading to a more spacious home in Morpeth, Bolwarra, Lorn, Chisholm, East Maitland and throughout the Low Hunter Region. Experienced estate agents in Morpeth help clients understand the tax implications of up-levelling, tax-deductible debt, and synchronising purchase and sale settlements. Key considerations for up-levellers include property location, the scope for extensions, amenities, and functionality.
River Realty offers specialised real estate solutions for those looking to up-level to support a growing family, empty nesters looking to downsize, and investors searching for leasing opportunities.
Interested parties can book their no-obligation, no-cost market appraisal by visiting: https://www.riverrealty.com.au/market-appraisal-form
According to a spokesperson from the Maitland, NSW real estate company, said, "We are excited to work with homeowners in Morpeth and remain committed to providing individuals and families with the most customer-focused property selling services in the Lower Hunter region."
Founded in 2001, River Realty is a family-owned and operated real estate agency headed by Chris Henry and supported by a team of 16 real estate professionals. The agency is based in Maitland, NSW and provides buyer-side and seller-side support to clients across the Hunter Valley region.
Call 02 4934 4111 or visit https://www.riverrealty.com.au/contact to schedule an up-level strategy consultation with a sales professional.
Release ID: 89002975