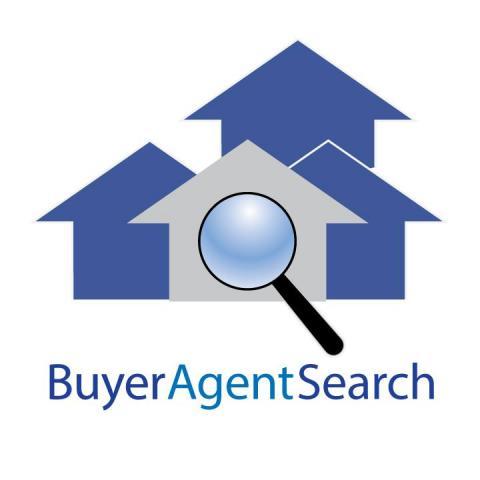 - January 22, 2019 /PressCable/ —
A new report by Skyfor's Buyer Agent Search service, examines the question of how buyer agents get paid, and educates consumers on three important questions questions to ask. The topic came up at the Colorado KHOW Real Estate Consumer Radio Show hosted by Denver host, Barry Miller, and Colorado Springs co-host, Larry Stanley, with comments by Evergreen, CO real estate agent Kathleen Chiras.
The discussion aired at 8 am, January 12, 2019 on the Denver CO radio show KHOW630 and a subsequent analysis is provided by the report. The report may be found along with a link to the full one hour broadcast of the show here: http://buyeragentsearch.com/real-estate-agent-commissions-and-fees/
Kathleen Chiras, the manager of the Buyer Agent Search Network, says she encourages those who utilize her service to ask questions. "No big changes happen in societies unless it's demanded on the grassroots level," Chiras added. She believes that the change should start from empowered consumers who have the courage to ask questions such as "How do you get paid?", "What value are you going to provide?" and "Are the fees negotiable?". These questions are important as they will help consumers understand the reality of how agents are compensated, how the commission works and the value of service they are getting. It will also help consumers interview agents who are willing to discuss this topic. More and more consumers are demanding justification of the fees for REALTORS that are built into the price of homes for sale.
Meanwhile, the brokers who are working on commission are in a difficult position because they are putting in a lot of time and effort upfront, without getting paid. Chiras had an inquiry from a consumer who pretended to be a real buyer and was referred to some top agents. This couple knew that commissions are charged at closing, and that generally REALTORS will show properties without asking for any money up front. They took advantage by touring many luxury homes with the agents recommended, and then cut contact with the agents after much time was invested. Due to instances like this, brokers take protective steps like asking for the consumer's pre-qualification letter or proof of funds, discussing pre-qualification over the phone and providing virtual tours, and automated notification systems of new homes on the market. In this way, brokers try to determine if the consumer is a real buyer/seller or not. "It's all about negotiating and being reasonable between two parties that need each other. The buyer needs a good agent and a good agent needs a good buyer." Chiras added.
The top-rated Buyer Agent Search program has been helping consumers achieve successful and hassle-free real estate transactions by providing highly-qualified agents for over 20 years. They thoroughly take care each inquiry made by the consumers to make sure the top-notch agents in their network will only serve the consumer's best interest. Consumers may go to https://buyeragentsearch.com/find-a-buyers-agent to request a list of best agents anywhere in the United States, Costa Rica and Canada. For exclusive buyer agents specifically in Colorado, visit the Colorado Exclusive Buyer Agents Association at https://homebuyerscolorado.org/find-buyers-agent/. The headquarters office of Skyfor's Buyer Agent Search program is staffed 7 days a week. Individuals are encouraged to call to discuss the best strategies for selection of a top buyer's or seller's agent.
Release ID: 474014