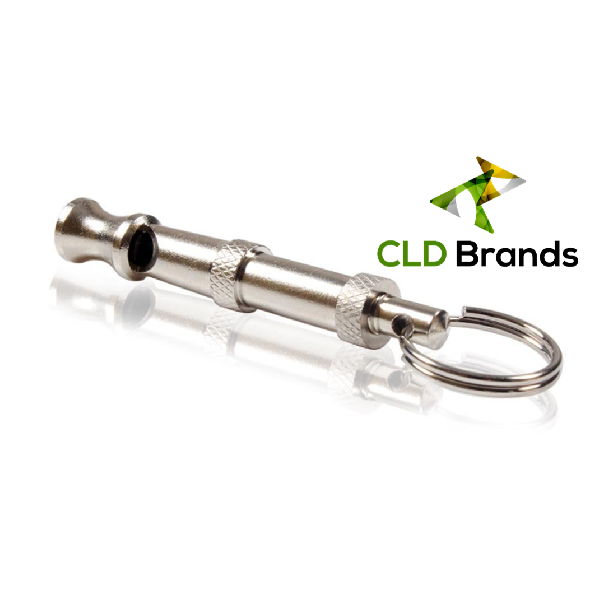 - September 10, 2015 /PressCable/ —
Looking for the a great way to present the glass of milk to people who dread the thought of one? Go back in time and use Vintage Milk Bottles with a straw. The look is sleek and modern but manages to maintain that old-fashioned vintage look.
The four piece set of bottles is designed to appeal specifically to mommies and customers who love to plan events and make unique decorations for dessert tables, centerpieces and the buffet line. The attention of guests will be captured immediately as the bottles become an instant conversation piece at the wedding, party or shower celebration. Here is what customers are saying about the four piece set of vintage milk bottles:
- These are a conversation piece. No matter how the bottles are used enjoying a beverage served the old fashioned way is impressive. This set will get the conversation started and delight friends and family. Vintage style milk bottles add interest and flair to special occasions.
- The bottles are versatile! Got Milk? Well that is the perfect beverage to serve but how about serving water, tea, shakes, smoothies, lemonade and juice. The bottles work with a 10 ounce capacity which is just right for lemonade, milk or any drink of choice.
- The vintage look makes the bottles easy to decorate according to the theme of the party or celebration. Add different color straws, give it a bow, a hanging tag or label.
Lola D, Owner of Ramini Brands, when asked about the 4 Piece Set of Vintage Milk Bottles said:
"Although clearly milk bottles these can be used to serve lemonade, tea, soda and water. Use the Flavored Milk Recipe Book that will provide the novice or professional with helpful tips on adding flavor to milk."
If interested in learning more about the company visit the company website Ramini Brands or the product listing.
Release ID: 78182