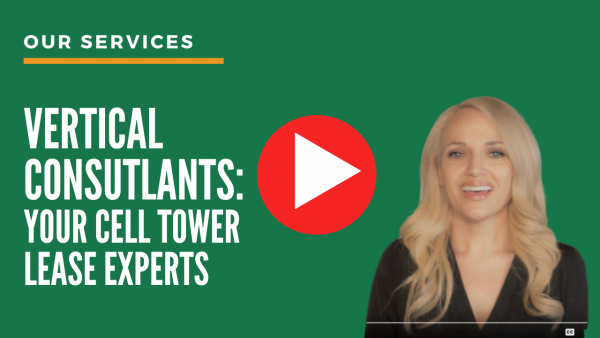 - June 2, 2020 /PressCable/ —
Vertical Consultants proudly announces the addition of its most recent cell tower lease client, Raley's, a grocery company headquartered in West Sacramento, CA. Raley's wanted to know the full value of the use of their properties by cell tower companies and decided to engage Vertical Consultants to provide strategic negotiation pertaining to their cell site agreements.
Hugh Odom, President of Vertical Consultants, said of the agreement, "Our cell tower lease experts will help with maximizing the value of all existing cell site agreements that they have in their portfolio, as well as bettering the overall terms of all their existing and new telecom related agreements. We look forward to working on behalf of Raley's throughout this process."
About Raley's
Raley's is a privately-owned and family-operated customer experience grocery company headquartered in West Sacramento, CA. Raley's stores are the destination for the best fresh products, affordable offerings and personalized service. The company's commitment to infusing life with health and happiness by changing the way the world eats, one plate at a time, has made it a trusted source for food, nutrition, and wellness. Raley's strives to enhance transparency and education in the food system in order to help customers make more informed, healthy food choices. Raley's operates 129 stores under five banners: Raley's, Bel Air Markets, Nob Hill Foods, Food Source, and Market 5-ONE-5. Making healthier offerings accessible to everyone, Raley's has expanded beyond the store to operate grocery curbside pick-up and delivery in their nearby communities. Visit at www.raleys.com.
About Vertical Consultants
Vertical Consultants was founded in 2010 by Hugh Odom and is comprised of a group of wireless industry veterans with decades of combined experience. Vertical Consultants specializes in issues surrounding the wireless telecom industry and prides itself as a source of information and advocate for property owners. To learn more about Vertical Consultants and how its success provides this allowance, visit https://celltowerleaseexperts.com or contact Vertical Consultants toll free at 877.456.7552.
Release ID: 88959998