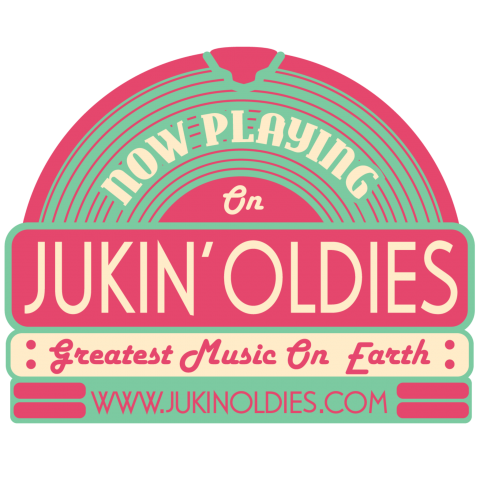 - September 2, 2017 /PressCable/ —
Jukin' Oldies has announced that it is now available on internet radio, where it's available across 28 different countries. The move comes six months after the station's launch, during which time it enjoyed huge success. Now its goal is to become a feature name in everyone's home, helping people to enjoy music that has hints of nostalgia and special memories.
More information can be found at: http://jukinoldies.com.
The station emphasizes that, when listening to Jukin' Oldies, the listener gets to listen to the kind of music that rekindles the memories of years past, such as their high school years and the more simple lifestyle that they were able to enjoy then.
Music, more so than other arts, has the power to take people back to a time and place and relive previous moments and cherished memories. One of the benefits of listening to Jukin' Oldies is that there is a clear emphasis on the music.
Because it is a newer station and doesn't have the commercial obligations of some of the other stations, this means that there are fewer commercial breaks, and more music can be played, offering the best experience for the listener.
The culture of Jukin' Oldies is becoming interesting. Through media outlets like Facebook, many people are connecting because of the similar music interests and past memories from the 50s & 60's and when they start messaging on Facebook, people are forming friendships and relationships that they never thought would continue. The station is creating a family of oldies music lovers across many miles.
Jukin' Oldies launched on February 20th, 2017, and since then has gone from strength to strength. It offers a diverse range of beach and shag music directed by 14 DJs, and was created to help fill the void left behind by the FM stations that only play a limited number of songs.
Now, with its new online presence, it aims to help more people than ever before to rekindle memories of days gone by through its 50s rhythm and blues, 60s northern soul, oldies, and juke joint, among other genres.
Full details can be found on the URL above.
Release ID: 235264