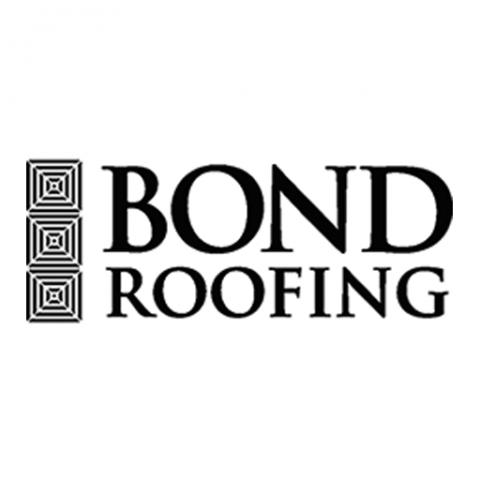 - October 12, 2020 /PressCable/ —
North Carolina roofing company Bond Roofing announced the launch of commercial and residential roof repair and installation services in Raleigh, NC. The company currently provides roof replacement, waterproofing systems, gutters, & repairs.
More information is available at: https://www.bondroofs.com
A roof is one of the most important components of a house providing the property with complete protection from wind, rain, snow, heat, and other weather hazards. But these weather elements also contribute to the damage and deterioration of the roof.
Bond Roofing has launched their commercial and residential roofing inspection repair and maintenance services for homeowners and businesses to help protect their properties from water damage by ensuring that all components of their roofing systems are functioning properly.
Since it's the most vulnerable part of a property a roof requires regular inspection, maintenance and repair otherwise the lifespan of a roof can be shortened dramatically. Bond roofing's inspection service covers roof drainage, roof penetrations, parapet walls, or any other areas where leaks could arise.
Bond Roofing has multiple solutions to help its customers alleviate any water ingress issues. They offer a wide range of roofing services including roof repairs, new roof installations, and roof replacements. Other services include waterproofing systems, gutters, and maintenance.
All roof replacements and repairs can be completed with minimal disruption and without affecting the client's day-to-day operations.
According to a spokesperson for Bond Roofing, "We are very happy to announce the launch of our commercial and residential roof repair and installation services for homeowners and businesses. We look forward to helping our clients protect their properties from water damages and we are ready to do whatever it takes to provide them with excellent service and pleasant customer experience."
Bond Roofing is a roofing company headquartered in Raleigh, NC, and serving customers around the greater Raleigh, NC area. More information is available over the phone at 1-919-787-7979 and at https://www.bondroofs.com/about-us
Release ID: 88980398