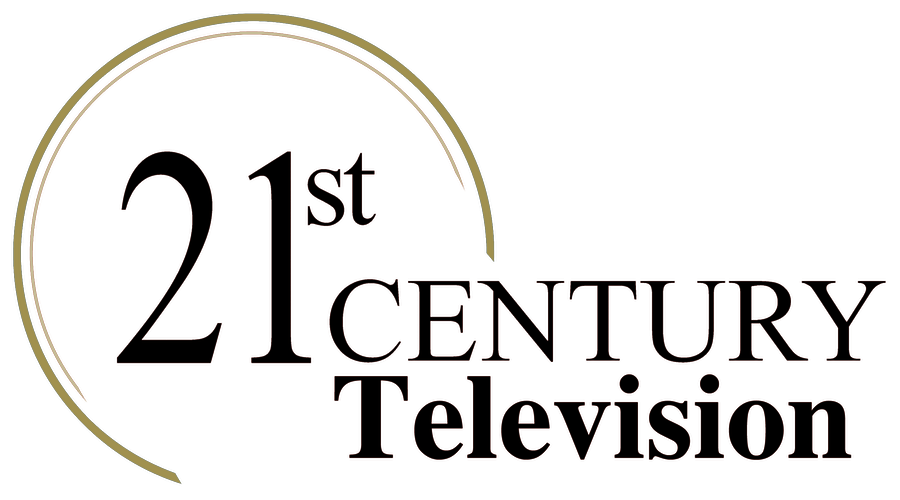 - March 17, 2014 /MarketersMEDIA/ —
Qwaya gives professionals the tools to create, organize and optimize Facebook advertising.
BOCA RATON, FL, March 17, 2014 -- Technology engineers at Qwaya have innovated a simplified interface for Facebook advertisers. Designed to meet the unique needs of small and medium-sized businesses, Qwaya pulls the complexity out of Facebook advertising and streamlines it into a user-friendly, automated system that enables better control over precious advertising dollars.
Qwaya will air on March 19, 2014 on CNBC (as paid programming)
Please click the following link to find your local channel: http://www.cnbc.com/id/40419133
"The decision to profile Qwaya was an easy one," stated JL Haber, 21st Century Television's VP of Programming. "We recognized instantly that Qwaya has identified a niche market for medium-sized businesses that need access to sophisticated, managed advertising campaigns on Facebook, without being locked in to using the Facebook platform. Qwaya fills the void that existed between large companies with vast advertising resources and small businesses."
Qwaya's services are ideal for web-based, ecommerce, and traditional businesses, as well as ad agencies. The subscription-based software is designed to allow plug and play accessibility. Businesses can login, order, and begin creating, bidding on, and managing their ad campaigns instantly. Uses can target their demographic, build campaigns, evaluate the success of campaigns, and strategize accordingly, all from the website at www.qwaya.com.
Professionals who utilize Qwaya are realizing advertising ROI's that rival professional ad agency results. By taking something complexand transforming it into an affordable, intuitive program, the engineers at Qwaya have put marketing managers at the helm of their own success story.
About 21st Century Television
21st Century Television is an award winning business and health program that is independently produced by MMP (USA), Inc. The show provides its viewers an in depth opportunity to find solutions to the industry problems from some of the top business leaders from across the world. With more than 5,000 companies participating on over 500 shows, 21st Century Television continues to be the premier and targeted outlet for the latest business and health stories. 21st Century Television airs on cable networks to over 100 million viewers.
For specific market-by-market air dates and times, please e-mail Moniqueh@mmpusa.com. For more information, please visit www.tvbusinessnews.com.


Distributed by
21st Century Television
Media Contact
Company Name:
MMP (USA), Inc
Contact Person:
Susan Waters
Email:
swaters@mmpusa.com
Phone:
919 732 3070
Address:
999 Yamato Road, Suite 103
City:
Boca Raton
State:
Florida
Country:
United States
Website:
www.tvbusinessnews.com
Source:
www.getnews.info
Release ID: 36572