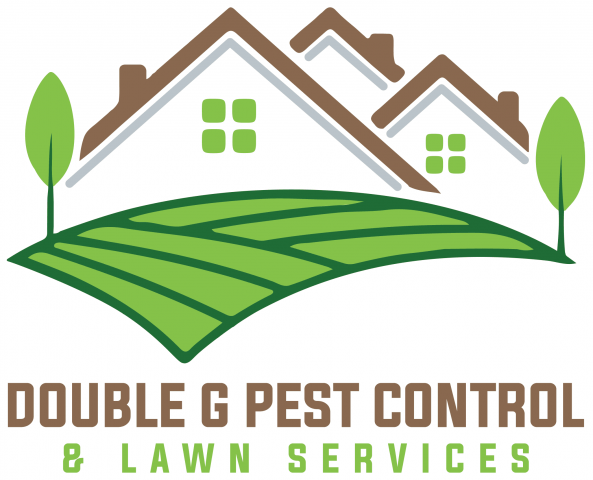 - March 19, 2018 /PressCable/ —
Quincy, IL pest control company Double G Pest Control announced the launch of an early customer advisory and treatment program to prevent ant and mosquito infestations. The announcement precedes the commencement of spring and the swarming habits of ants, mosquitoes, and other pests.
More information about Double G Pest Control is available at https://doublegpestcontrol.com/
According to the Illinois Department of Public Health, the cold and damp weather preceding spring is the seasonal swarming time of the Small Honey Ant. Colonies of these pests can reach sizes of up to 5,000 insects and are attracted to sugary food sources in homes, often contaminating unattended food and beverages.
Double G Pest Control provides specialized ant removal treatments and preventive advisory services for these and other species of ants endemic to the city of Quincy and the surrounding areas.
The Adams County pest control specialist company also provides targeted treatments for the removal of large and small colonies of multiple ant species including Pavement Ants, Large Yellow Ants, Carpenter Ants, and two of the region's most abundant species – Odorous House Ants, a species that moves into homes in cold, wet conditions and the Pharaoh Ant, a tiny ant that does not swarm but establishes colonies that can number up to 100,000.
Double G Pest Control focuses on the systematic inspection of a home for insect activity, identification of swarm locations, and the removal of all infestation sources through preventive treatments all year round.
Pre-spring consumer pest control advisories and treatments by Double G Pest Control also cover the emergence of some of the region's most infectious mosquito species.
Rising temperatures and abundant rainfall trigger the mosquito season in Quincy, with the Culex mosquito, the Inland Floodwater mosquito, and Asian Tiger mosquito responsible for the spread of vector-borne diseases such as St. Louis encephalitis and the West Nile virus.
According to a spokesperson for the Quincy, IL pest control company, "Our early preventive advisories and treatments focus on helping homeowners remove large ant colonies from their properties. Other services include taking all possible steps to identify and eliminate breeding locations for harmful mosquito species."
Headed by pest control industry expert Greg Goodwin, Double G Pest Control is the preferred company for preventive and corrective pest control solutions in West Central Illinois and Northeastern Missouri. The company also provides pest control treatments for rodents, bedbugs, and termites as well as lawn treatment services. Quotations and property inspections may be requested by calling 217-440-2847 or visiting the URL above.
Release ID: 315538