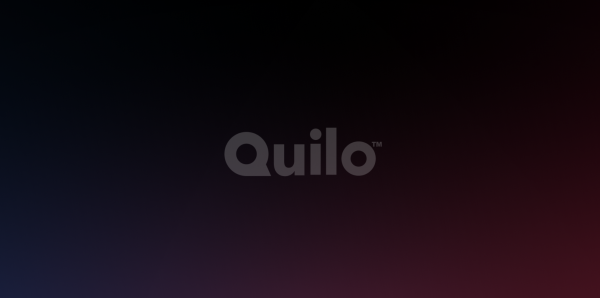 - February 4, 2022 /PressCable/ —
Stunk is thrilled to announce that Quilo has been selected by the ICBA to participate in the ThinkTECH Accelerator program. Quilo is one of only 11 fintech companies to be part of the 2022 ThinkTECH cohort. Additionally, ICBA has made an investment in Quilo.
ThinkTECH is a community bank-focused fintech accelerator run in partnership with The Venture Center, and was designed to identify and foster community bank-enabled fintech partnerships. Through an intensive 12-week program, these promising fintechs will meet with community bank leaders, policymakers, and subject-matter experts to collaborate on fintech solutions tailored to the unique needs of community bankers.
The ICBA ThinkTECH Accelerator was launched in 2019 to connect community bankers and fintech visionaries to develop solutions specifically for the industry.
Quilo is an all-digital, unsecured personal installment loan solution that can be used three ways:
1) Replenish checking account for debit card purchases
2) Pay down credit card balances
3) Make new purchases online or in store
The platform requires no integration with a banking core and because it is all digital, it allows bank staff to stay in control of the loan portfolio with minimal effort. Additionally, Quilo comes with a turn-key fully managed digital marketing campaign that is designed to attract existing customers and promotes the financial institution to new customers locally.
Personal installment loans have been the fastest growing lending segment in the country. Since 2018, the all digital, installment loan segment has been growing at 44% among Millennials and Gen Z. In partnership with Strunk, Quilo will allow community banks and credit unions to enter this lucrative space.
Strunk has implemented successful profit improvement and risk management programs for hundreds of community financial institutions over the last 40 years. Strunk offers easy to implement programs that help community banks and credit unions boost profitability, customer loyalty and risk oversight.
To learn more about Quilo, contact Strunk at info@strunkaccess.com, call 800.728.3116, or visit StrunkAccess.com.
Release ID: 89062719