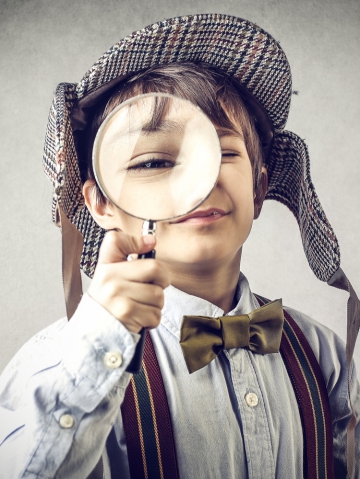 - October 16, 2017 /PressCable/ —
The Lost Money Detectives, an Australian company based in Brookwater, Queensland, have helped Research Casting International to discover and reclaim a sum of money that was due to them. Research Casting International is a dinosaur construction company that began in Ontario, Canada, and has worked on high profile projects like Jurassic Park.
More information can be found at: https://unclaimedmoneyaustralia.com.au.
Research Casting International was established in 1987, and has worked with museums all around the world. It makes dinosaurs, mammal and reptile skeletons, for movies and other projects around the world.
The company got a call from Lost Money Detectives, who informed them that they had located a large some of money that had previously thought to be lost. The transaction dated back to 1999, and it had been consigned to history as a lost sum of money they would never see.
Being located outside of Australia, Research Casting International needed to use a company they could trust to handle the situation. They worked with Lost Money Detectives, who reclaimed the money for them with a minimum amount of fuss, efficiently, and with good humour.
The Australian unclaimed money specialist prides itself on its high quality service, and helping its clients to get their hands on what is owed to them. Known as the Sherlock Holmes of unclaimed money, the company can work with any business or client to track down and secure funds that have been lost.
The Lost Money Detectives was established in 2004, and since then has helped a number of clients to recover money they didn't even know about, had forgotten, or that was deemed lost. It works hard to locate the rightful owners of the lost money, and reunite them with their funds.
As part of the process, the company tracks down the rightful owners, then prepares a watertight claim to recover their money. From there, the company works with the relevant authorities to ensure the full release of all outstanding money.
Full information about the company and the money recovery services they provide can be found on the URL above. Interested parties can get in touch using the contact details provided on site.
Release ID: 250640