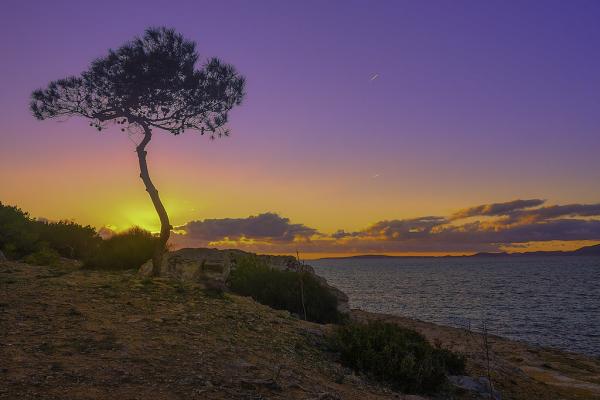 - January 7, 2020 /PressCable/ —
The International Real Estate Industry is changing fast. Real Estate agencies that focus on holiday homes and second homes mainly depend on an international clientele agents are struggling to find a regular consistent flow of new clients to fill the constant stock of new developments and properties coming on to the market, especially in areas such as the Costa Del Sol and the other Spanish coastal areas.
No longer is it possible to rely on Portals and Exhibitions for these clients. In the last few years there has been a huge drop in the quality and consistency of the leads from these methods often leaving agents tired and frustrated and 9 times out of 10 wasting a lot of time and money. With a sea of competitors all hidden behind the brand of the portal the key element of relationship building is lost, this means low quality leads with no trust or loyalty. With a number of new portals coming to the market each year there is no way to know if such sites are getting the traction and visits they say they are getting, with the agent feeling they need to sign up to 10+ and in some cases 100+ to get a flow of low quality and fake enquiries.
Exhibitions on the other hand can be very risky as it is very hard to stand out from the crowd as well as controlling who will be attending such events, not mentioning the flight, staff, accommodation, and food and beverage costs. With clients giving their contact details to so many agents throughout the day they get bombarded with follow up calls and emails after the event. Standing out from the crowd is now incredibly difficult as the majority of agents play the same strategy.
One company that has taken this world by storm is Marbella based Marketing Agency Qube Media
For More Information Visit: https://qube.media
Qube Media are experts in the real estate marketing sector and have honed their skills to get the best possible results from highly effective laser focused advertising campaigns. The team at Qube Media have over a decade of experience in sales and marketing with specific experience in the real estate industry, this unique combination makes Qube Media second to none when it comes to marketing online for real estate agents.
Where most marketing agencies tend to offer many services and options with everything from website design to social media management without getting to the heart of the client's problem, offering all these services for all businesses and all industries results in a 'jack of all trades, master of none' agency and without being an expert in any one field often results in not getting the good results. Qube Media has taken a different approach and is an expert in the field of online paid advertising, delivering consistent and repeatable results for international real estate agents. They specialise in one thing and do it extremely well!
I caught up with the Directors Malcolm Robb & Phil Barrion to see how they are disrupting this traditional industry with the latest and most effective marketing strategies.
Malcolm Robb said: "Real Estate Agencies that cater to international buyers are completely different from your average local real estate agents. The struggle is getting in front of potential buyers in their home country. This is practically impossible with traditional marketing techniques. By targeting potential buyers and building loyalty before they even look at homes is why we have been so successful."
Phil Barrion added: "We have spent months researching and speaking of 100's of agents to identify the problems this industry is facing. From this we have developed the best solution out there today. We are super excited for the future and look forward to helping as many agents as possible move into this new era and stand out from their competition."
Another unique benefit that Qube Media offer is Postcode Exclusivity. They only partner with one agency in any given area. Phil said: "Our company starts with trust which leads to results. Our core values are loyalty, integrity, transparency and longevity." Malcolm added: "With our company culture built around these ideals it means we can deliver the best results to our partners with no bias."
Check out their results here https://case-study.qube.media/start
Qube Media are leading the way with cutting edge and innovative marketing strategies, the results speak for themselves.
Release ID: 88941512