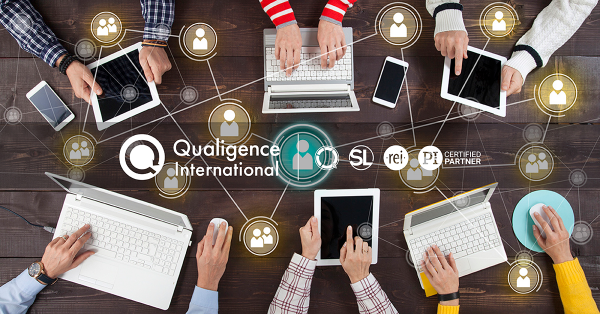 - November 5, 2020 /PressCable/ —
Qualigence International, a recruiting and talent optimization firm located in Livonia, Michigan, is making waves with cost-effective tech recruiting solutions. Their company works with companies in technology and IT as well as those in other industries to identify and hire qualified tech talent – with an average cost-per-hire just under 14% of the candidate base salary.
To learn more, visit the Qualigence International website at: https://qualigence.com/industries/information-technology/
Qualigence International CEO and founder Steve Lowisz elaborates on their success in this sector:
"Tech recruiting can be incredibly difficult. For in-demand roles like developers, data engineers and cloud architects, there are a lot more open roles than there are qualified candidates. Companies assume it will always be expensive and difficult, but with our proven approach and hourly model, we're able to help client successfully recruit the right candidate for less than a 14% cost of hire with most searches."
Qualigence International offers a variety of services for tech companies depending on their unique needs. For companies with a strong internal talent acquisition team, they offer recruitment research and sourcing solutions to identify qualified talent.
With research, they call direct;y into target companies to find and verify candidate names, bios, contact information, and so forth. On the other hand, their sourcing team connects directly with candidates to confirm their interest and qualifications before passing them onto your team.
"Sourcing provides a lot of value for tech recruiting projects because it allows your TA team to focus on qualified talent who has already expressed interest in your specific position. It lets your team hit the ground running," says Steve.
In addition to finding talent, the Qualigence International team also offers full recruiting support and executive search solutions. Their team has experience making placements for several of the largest tech firms in the country, as well as filling tech roles for a variety of other companies.
To learn more visit: https://qualigence.com/industries/information-technology/
Release ID: 88982883