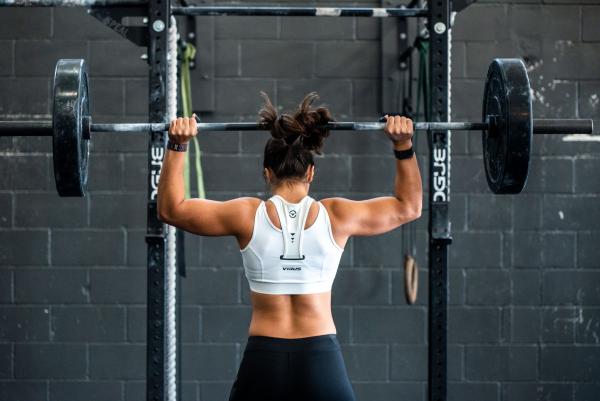 - March 18, 2020 /NewsNetwork/ —
Quad Cities' personal fitness trainer has launched an Online & Mobile Personal Training program. This fitness training is tailor-made for busy men and women who can't make the trek to a gym.
For more information see https://www.konquerfit.com
Chad Crotts, owner of Konquer Fit has launched this Online & Mobile Personal Training program for anyone wanting to get fit. Whether it's to be able to get back in shape for a sport or just feel better, this personal trainer can help anyone living the Quad Cities of Iowa.
This exciting development by the leading personal fitness trainer in the Quad Cities allows clients to access their work outs anytime, anywhere, track stats and follow workouts with instructional videos right on their smartphones.
Chad Crotts graduated in 2014 with a degree in exercise science and has been doing personal training for 6 years. He is rocktape and rockblade certified. His passion is helping people attain their goals whatever they may be. He states, "I believe the only limitations you have are the ones you have placed on yourself."
Anyone interested in getting a flavor of the type of personal training available through Konquer Fit can view several small snippets of training sessions that are in a gym. Chad is explains and encourages clients with very specific information about technique and process.
Chad has spent the last couple of years developing his Facebook page. Those interested in having a fitness trainer become a part of their life are encouraged to spend some time viewing his testimonials and looking at the programs he has available at https://www.facebook.com/KonquerFit
Chad's home page has further information about the Online & Mobile Personal Training program. Chad has listed various programs that include frequency of workouts and contract lengths with the prices. Anyone interested in Chad's personal training may go to http://konquerfit.trainerize.com where rates, contract periods and other specifics are listed.
The launch of online personal training will make Chad's programs both more accessible and more affordable for the residents of the Quad Cities.
For more information see the above URLs.
Release ID: 88949830