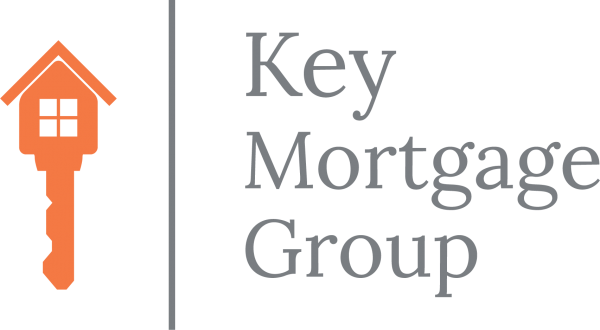 - April 30, 2019 /NewsNetwork/ —
Davenport, IA mortgage lending company Key Mortgage Group announced the expansion of its Quad Cities service area to include the city of Bettendorf, IA. The company offers convenient mortgage mentoring services backed by online document submission and low down payments.
More information about Key Mortgage Group is available at https://gokeymortgage.com
The firm's expansion brings a hassle-free simplified mortgage experience to borrowers and homeowners in Bettendorf and across Scott County. Key Mortgage Group offers flexible homeownership programs that require down payments between 3.5 percent to 5 percent as opposed to conventional programs that require a 20 percent down payment.
In addition to making home ownership more affordable, the Quad Cities mortgage lender offers a simple borrower-friendly application process. The firm offers new loans, refinances, and home equity lines of credit (HELOC) products for primary, secondary, and investment properties.
Key Mortgage Group seeks to make the mortgage process as comprehensible as possible by eliminating unnecessary jargon and complex terms while showcasing home mortgage products. Borrowers are able to provide electronic consent on their application and forms and upload documents from a desktop or mobile device.
The Bettendorf local mortgage lender operates in 16 states. The lender gathers customer information through an easily navigable questionnaire. Borrowers provide basic, income, expenditure, credit, and other financial information to help Key Mortgage Group offer specific loan products.
According to a spokesperson for the Bettendorf IA mortgage lender, "We welcome borrowers to a simplified, hassle-free, and liberating home ownership experience in Bettendorf. With a 60 percent application approval rate, we are happy to help mortgagors find the homes and loan products that meet their financial needs."
Key Mortgage Group offers loans through Homeside Financial with offices in the Iowa cities of Davenport, Urbandale, and Clinton. The firm's lending operations are headed by Branch Manager and VP of Mortgage Lending John Cornish. See https://www.facebook.com/JohnCornishKeyMortgageGroup/.
More information is available by calling (563) 508-5454 or by visiting the URL above at https://www.gokeymortgage.com/davenport/.
Release ID: 507192