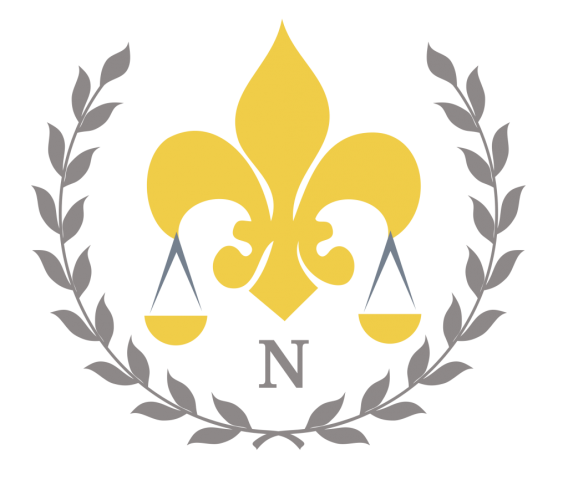 - May 24, 2019 /PressCable/ —
Noble Public Adjusting Group, in Panama City Beach, FL, reports that not all Insurance Claims after Hurricane Michael need to be brought before the justice system but there are often times cases that do.
One Orlando homeowner filed his claim after lightning had struck his home and caused electrical damage. The lightning hit one of the homes' A/C units, the roof, and siding. The electrical damage was significant enough that it caused the A/C system to malfunction and sprout a leak that flooded the home.
The Insurance Carrier, in this case, refused to cover most of the damage and was only offering minimal coverage for one of the homes' A/C units.
Noble Public Adjusting Group looked through the Policy, took the Claim and met with an Orlando Law Firm who took the Case with no costs up front. Noble provided the Law Firm with Damage Estimates, Images of the Property Damages, the Claim Notes and all other pertinent information and documentation that was necessary to Try this case. The Court ultimately awarded favorable damages to the homeowner. The Law Firm applauded Noble for their consistency and thorough work and went on to say, 'Noble Public Adjusting Group has a fantastic reputation for being the best in the business!'
Under Florida State Statute 627.428, when a Policyholder wins their case, they are also entitled to attorneys fees that are Ordered to be paid by the Insurance Company. This Statute aids the more difficult Claims, such as this one, to be brought before a Court and gives the homeowner or business owner a low to no risk option.
Hurricane Michael devastated these communities and many homeowners and business owners are still waiting for their Claims to be looked at by their Insurance Providers. Noble Public Adjusters is the only Local Public Adjusting Firm in the area and they are on scene to assist. They know Florida State Statutes, Building Codes, and understand all the legalities of Insurance Policies and Terms.
About Noble Public Adjusting Group: Noble Public Adjusting Group is a Public Adjusting firm that advocates for policyholders with their Claims through the end of the Claims process. Noble Public Adjusting Group is based in Panama City Beach, FL. Founded in 2011, by James' Bo' Williamson. The company has 70 employees and its' mission is to ensure the policyholder gets the most out of their insurance claim.
Release ID: 516446