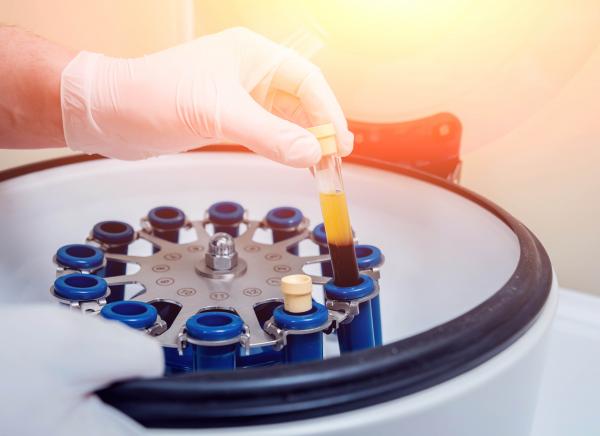 - March 30, 2019 /PressCable/ —
Original Health Institute has launched a new video showcasing the PRP platelet rich plasma hair loss restoration services it can provide for local Chandler, AZ residents. Dr Boris Schwartz uses state of the art technology and treatments to offer patients the best service.
More information can be found at: https://www.youtube.com/watch?v=Ha_pJux1Enk
With PRP treatments now available in Chandler, AZ, more patients can get the treatments they need to enhance their appearance and build self confidence. Original Health Institute was created to help people enjoy their best life, and hair restoration plays an important part in that.
Hair loss can be very difficult for those going through it, and it impacts their confidence and in turn often their livelihood. For many people, it seems like there is no viable treatment option that offers long-term relief.
However, in recent months, platelet rich plasma treatment has been gaining more traction as a leading treatment for those experiencing hair loss. For anyone looking for a quick and effective hair loss remedy, PRP therapy can be a good option.
Platelet Rich Plasma plasma is a concentrated form of blood containing high volumes of platelets above the baseline levels. Patients will have their own blood taken, which will then be spun in a centrifuge, which allows the plasma to be separated.
To learn more, visit: https://www.originalhealthinstitute.com/naturopathic-medicine/hair-loss-treatment-prp
This plasma can then be injected into the area where the patient is experiencing hair loss. One of the reasons it works so effectively is because PRP contains growth factors that contribute to the healing of damaged tissues.
Original Health Institute states: "The goal of PRP treatment is for new blood vessels and fibers to form. PRP therapy works by utilizing growth factors within the platelets that provide healing and tissue repair/stimulation throughout the body."
This treatment is fast, convenient for the patient, and minimally invasive, which makes it more appealing than many other forms of treatment.
Release ID: 496988