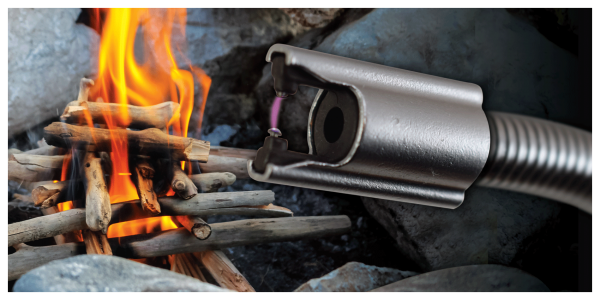 - June 6, 2021 /PressCable/ —
The Proud Grill Company announced the unique benefits of their Rechargeable Smartignition Electric Lighters. For anyone with even a passing interest in the world of Backyard Grilling, this launch will be worth paying attention to, as it's set to shake things up.
Currently, with even a passing glance, a person will notice the Outdoor Smartignition BBQ Lighter has a long flexible neck and a different igniter while the Smartignition Home & Grill Lighter uses the same Smartignition electric technology but is a more compact, portable electric lighter. The President at Proud Grill Company, Paul Cira, makes a point of saying "things are going to change the way you ignite a gas grill, start a firestarter, light a gas appliance or even a candle with our Smartignition Electric Lighters"
Paul Cira continues… "Where you'll always see our competitors doing the same old thing, the rechargeable Smartignition Electric lighters are butane free and fuel free. We know Consumers are looking for a non-disposable option to traditional butane lighters. Ultimately this is going to be a huge benefit to our customers because they will not need to dispose or refill these lighters. The Smartignition Electric Lighters will ignite up to 300 times with just one 1.5 hour charge, plus the lighter is windproof."
Proud Grill Company was established in 2018. It has been doing business 3 years and it has always aimed to launch innovative Grill Cleaners and BBQ Accessories.
The Smartignition Electric Lighters are quite different than butane lighters which are disposable and wasteful. The Smartignition Electric Lighters have an electric arc and can be recharged with the included USB cable. The Proud Grill Smartignition Lighters are non disposable, windproof and fuel free . This alone is predicted to make Proud Grill Company's Rechargeable Electric Lighters more popular with customers in the Backyard Grilling space, quickly.
To find out more, the place to visit is https://proudgrill.com/smartignition-electric-lighter/
For further information about Proud Grill Company, this can be discovered at https://proudgrill.com/
Release ID: 89024513