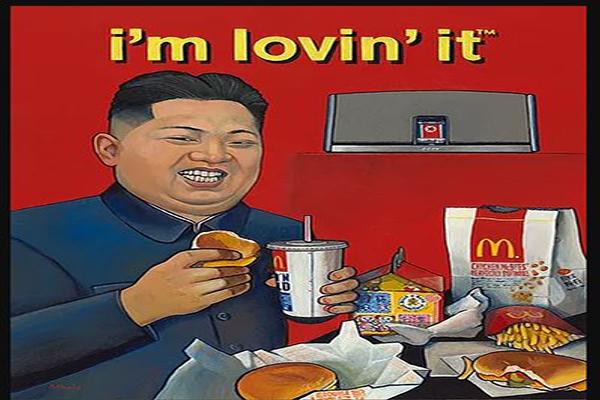 - April 30, 2021 /PressCable/ —
Prosperity7 Ventures is proud to officially announce its crunchbase.com listing, which you can find here: https://www.crunchbase.com/organization/prosperity7-ventures
Prosperity7 Ventures CEO described the importance of the listing: "everyone knows P7 as the go-to Ecommerce investment firm: we think the time is right for people to learn about the other side of P7, digital-asset investment." The crunchbase.com listing should help Prosperity7 Ventures reach some new investors and potential partnerships.
Blockchain Investments:
Prosperity7 Ventures is also proud to officially announce its first two non-fungible token portfolios, "Prosperity7 Ventures FC" and the Prosperity7 Ventures "Alt-Art Collection." "Crypto assets are a new and relatively complicated asset class, so we work very diligently and deliberately to find the right assets at the right prices", said Prosperity7 Ventures CEO. The collections intentionally focus on two industries known for being early technology adopters, sports and adult entertainment.
Prosperity7 Ventures CEO added, "Prosperty7 has placed an educated wager on the hottest new asset class in two massive global industries. I recognize the investments are a little out-of-the-box but I believe it's a risk worth taking. I'm happy to leave the more 'respectable' opportunities to the empty-suits and spreadsheet jockeys at the investment banks."
A Non-fungible token (NFT) is a blockchain asset base on the Ethereum standard ERC-721 that defines a digital asset to be one-of-a-kind and therefore unique and non-interchangeable. These tokens are commonly used as a representation for images, videos, audios, and other digital assets and files.
View the Collections Online:
Potential clients and investors can view the Prosperity7 Ventures FC collection at https://opensea.io/accounts/Prosperity7_Ventures. Adults can view the Prosperity7 Ventures "Alt-Art Collection" http://opensea.io/accounts/Prosperity7Ventures. Prosperity7Ventures is also working on an online gallery to display all of the digital artworks at prosperity7ventures.gallery.
About P7:
Founded in early 2020, Prosperity7 Ventures is an investment firm that seeks to identify and leverage new, disruptive technologies. Prosperity7 Ventures is a duly organized United States company and has a pending application for the "Prosperity7 Ventures" trademark. It should not be confused with any arm or division of the Saudi Arabian Oil Company attempting to do business in the United States using the same name. The names of the other companies and products mentioned herein may be the trademarks of their respective owners.
For more information, see the website: www.prosperity7ventures.com
Release ID: 89007831