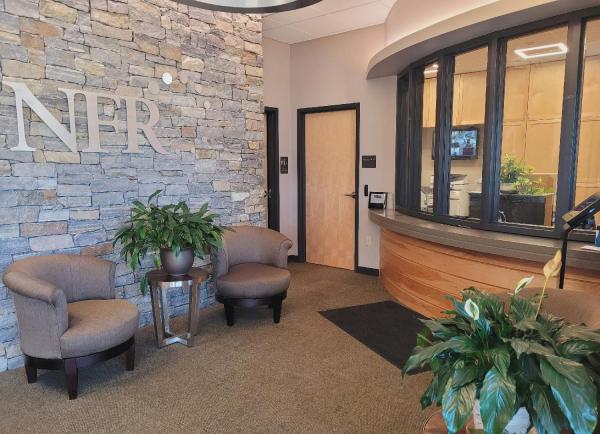 - December 30, 2021 /PressCable/ —
National Field Representatives (NFR) was named winner of the 2021 Great Place to Work Certification beating out several other competitors to take home top honors. Great Place to Work® presented the award to National Field Representatives (NFR) virtually. Details about the award can be found on the company website at https://www.nfronline.com/.
Potential award recipients were required to be nominated from their employees in order to be in contention for the 2021 Great Place to Work award, and were judged based on company atmosphere, leadership, and community contribution amongst other areas.. Brad Cossingham, CEO of National Field Representatives (NFR) was pleased about the company's performance, saying:
"Achieving this designation is not only important to our team, but it also allows us to share what is special about NFR with our clients, our future clients, the communities we serve, and our future team members. We know achieving a Great Place to Work® designation does not happen overnight. This is a culmination of everyone's efforts over the years to create a workplace that is inclusive, team-driven, results-oriented and focused on the future"
It's rough out there. Less than half of U.S. workers feel profit distributions are fair, and more than half report regular favoritism, politicking and unfair promotion practices in their workplaces.
But Great Place to Work-Certified companies soar past their competitors on every one of these metrics.
Companies that build workplaces based on trust fundamentally change these dynamics and create workplaces that employees actually look forward to going to – and businesses that thrive as a result.
NFR works with mortgage servicers to protect their properties across the country and provide reliable field services with integrity and commitment. Offering results-orientated services ranging from Residential Inspections, Property Preservation, REO Maintenance and much more.
Persons interested in learning more about National Field Representatives (NFR) and the award can visit the website at https://www.greatplacetowork.com/certified-company/7037470.
Release ID: 89058292