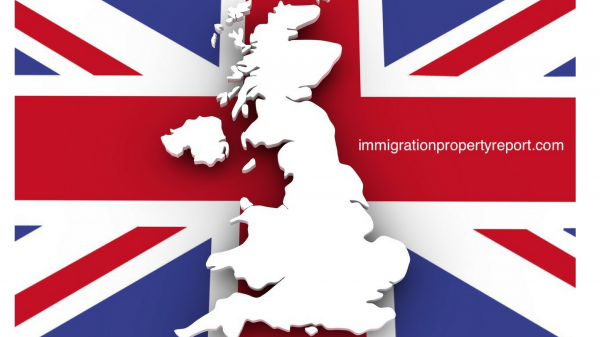 - February 27, 2017 /PressCable/ —
New figures released today show that 28% of EU citizens applying for UK residency visas are being rejected. Many of these are for technical issues such as lacking Property Inspection Reports.
The new figures come from an analysis of UK immigration data by the LIberal Democrats and cover the last 2 quarters of 2016. This encompasses the period of the Brexit referendum. They show that 800 EU applicants were refused visas while a further 5,500 applications were declared invalid.
The breakdown of the rejections was not made available but a Home Office spokesperson said that many of the invalid applications were due to errors or missing information. These include missing or invalid Property Inspection Reports according to a spokesperson for immigrationpropertyreport.com.
Property Inspection Reports verify that the residence the visa applicant is going to live in meets minimum standards and is not overcrowded. They are required of all visa applicants to ensure that they will not later require housing at the state's expense. immigrationpropertyreport.com is one of the premier providers of these reports across the UK and they have been seeing increased enquiries both from EU citizens applying for residency visas and also from those whose visa applications have been rejected.
"The visa application is a complex and bureaucratic 85-page document," according to a spokesperson for the company. "It is easy to overlook an element and that is what we are seeing. Missing Property Inspection Reports have always been an issue and a percentage of our work has always been involved in trying to prepare them for refused applications. We are now seeing this situation for EU citizens as well."
The Property Inspection Report itself is a simple document but one that must be prepared by qualified professionals. "One of the biggest errors is that the visa applicant has a report prepared by someone not authorised to do so. This will be rejected, putting the whole application at risk," according to the company.
The position of EU citizens after Brexit is triggered in March is uncertain and the number of applications for residency visas is likely to continue rising. At the current rejection rate that would mean 800,000 rejections out of the total 3.5 million EU citizens currently living in the UK.
A valid Property Inspection Report is one of the easier aspects of the application process and can be arranged anywhere in the UK through the website at http://immigrationpropertyreport.com
Release ID: 173426