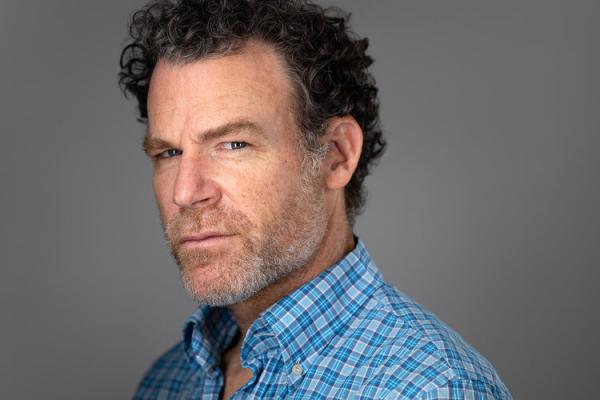 - July 4, 2021 /NewsNetwork/ —
Professional Headshot Photography – NYC Quality… in Charleston.
Headshot Photography – Professional Headshot Packages now being offered for personal branding, corporate events, resumes/vitas, realtors, actors and more.
Bring new life to a Personal Brand or make an impression on potential employers, agencies or potential clients. Schedule a photo session with a make-up artist/stylist at your service for just $350. They'll use a variety of lighting, backgrounds, expressions, wardrobe choices and angles to make sure they get just the right shot that makes their clients look fabulous. After an initial test shoot to make sure things are looking as hoped, they then begin the "real" photo shoot to take the images that will be able to selected from. Once everything is done, they offer an option to either choose the favorites right away, or they can upload the images to a private website for review where clients can review and select the very best ones that they want to purchase at their leisure.
Chris Lonsberry Media is an experienced Headshot Photography Studio, and they are excited to announce the launch of their newly re-imagined Headshot Photography packages. This awesome Headshot Photography package is now available from July 1 through the 2021 Summer Season.
In-studio Headshot Stylist Special
Benefits of In-studio Headshot Photography
– They have the lighting, backgrounds and all that is needed in their studio
– Even for those on the shy side of being comfortable in front of a camera, they help a person feel at ease
– Immediate results – clients can choose their favorites right away if desired
In-studio Headshot Photography Packages will be available on ChrisLonsberry.com at $350 for a limited period of time.
With Summer already moving forward fast, visit ChrisLonsberry.com today and schedule a session now during their summer special.
Chris Lonsberry Media also performs headshot and portrait shoots on location for individuals and companies. When scheduling, clients can choose their preferred location. Chris and his team services the major areas of Charleston, Columbia, and Myrtle Beach in South Carolina, and even Savannah, Georgia and the surrounding areas.
Release ID: 89032793