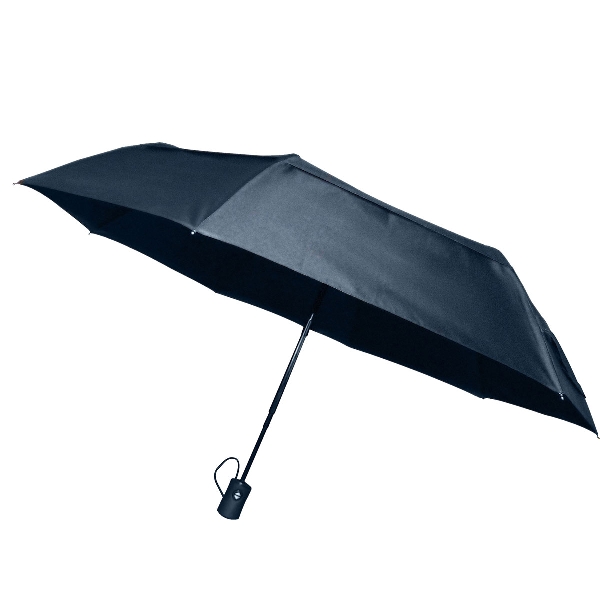 - May 25, 2015 /PressCable/ —
About a month ago Procella Umbrella opened up a waiting list for their wildly popular Travel Umbrella, allowing people signing up on a waiting list and lock in the umbrella for a reduced introduction price. This service will be discontinued as of May 26, according to a senior official from the company behind Procella Travel Umbrella.
Procella Umbrella reports a large interest for this service to their customers, where a lot of travelers, city commuters and the like have taken advantage of this opportunity during the almost month long period it has been available.
When asked about the reasons behind the decision to end the service, Jennifer Anderson, Co-Founder of Procella Umbrella said,
"The opportunity of securing the new Procella Travel Umbrella to the reduced introduction price has been very appreciated amongst both new and existing customers. When the product within short will be available on Amazon again, it will be available to anyone at the ordinary price so it's makes sense to end this service now."
The umbrella features a strong and robust frame that folds up to a compact size of less than a foot for easy storage in a backpack or briefcase. When opened the umbrella will be fully extended to a width of 42 inches. With a metal and fiberglass frame and a vented double-canopy design, the umbrella will not turn inside out in windy weather. The compact umbrella also has an automatic open-and-close mechanism and a slip-resistant rubberized handle that makes it easy to open and close with one hand.
Procella Umbrella recognizes that finding alternatives may be challenging during the time the Travel Umbrella is unavailable, so they are providing customers with an alternative solution via the larger Procella Golf Umbrella.
People wanting to sign up on the waiting list for the new Procella Travel Umbrella can do that at http://www.procellaumbrella.com/buy-online/travel-umbrella-waiting-list/ until end of day May 26. Customers who have specific questions about their purchase may contact Procella Umbrella via their website.
Release ID: 82579