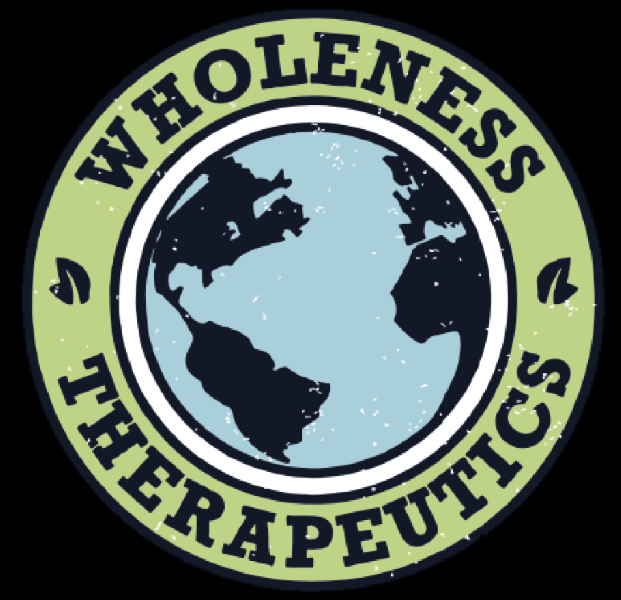 - October 3, 2014 /PressCable/ —
Wholeness Therapeutics released their free report today: Probiotics Supplements. This report provides information about probiotics in general and the various ways they can promote a healthier lifestyle. The report explains how probiotics are beneficial bacteria that can help to balance the microflora in the human body. The report discusses how probiotics can be found in certain foods. Some examples include: miso soup, sauerkraut and yogurts. The report explains the pros and cons of incorporating these foods into one's diet in order to achieve a healthy intake of probiotics and the alternative route of incorporating probiotics into one's diet in a supplement form.  
The report also compares the benefits of probiotics supplements to the benefits of obtaining probiotics from incorporating certain foods into a healthy diet. Noting that many people are unable to tolerate dairy and lactose found in some of the foods and that others are unwilling to add more calories to their diet, the report notes how recent studies have found that probiotics in the form of a supplement have been shown to be just as effective and often will result in fewer side effects.
Wholeness Therapeutics owner says for too long people have been in the dark about the benefits of probiotics and how best to incorporate them into their diet. This report helps to open the curtains on the medical findings and gives regular people insights they won't find elsewhere. While many people may be familiar with the benefits of probiotics for digestive health, the report brings to light that many recent scientific studies have shown probiotics to be an effective treatment for some skin conditions such as acne and eczema.  As an example, the report notes that probiotics have also been shown to assist in allergy relief and to promote urinary tract health. 
To download the Probiotics Supplement report from Wholeness Therapeutics for free:  CLICK HERE
About Wholeness Therapeutics
Wholeness Therapeutics was founded in 2013 and serves the Natural Health industry. It is known for all natural supplements at affordable prices and a dedication to educating the general public about natural remedies.
Release ID: 65050