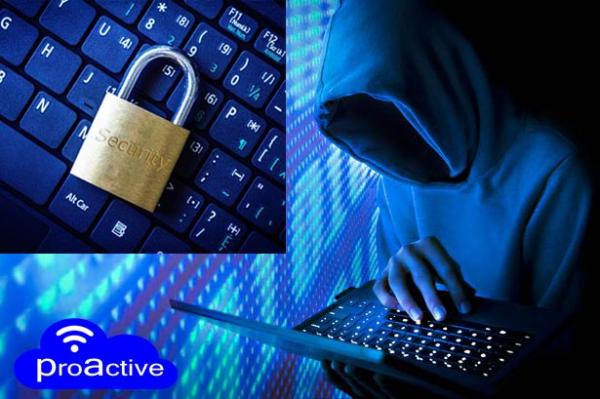 - September 14, 2019 /PressCable/ —
Northampton businesses are being warned about IT fraudsters who are already working in the area… and hundreds more are likely to be at risk.
The hackers get into a business's email system – but NOT do any immediate damage.
"The hackers are playing the long game, and it's unbelievably successful," explained Peter Ravi of Proactive IT Support, a Northampton cyber security expert.
Imagine this. You get back from a lovely holiday abroad. And on a routine check of the business's bank account, you see a payment for £5,500 made to a supplier you don't recognise.
So you check with Sandra in accounts. And her words make you feel sick.
" You asked me to pay it last week, boss" she says. "You emailed me and said it was a new supplier and the payment was urgent. It seemed a bit weird, but I paid it anyway".
It takes just one click on a dodgy link to grant hackers access to the company email system.
Once inside, they watch and learn how the boss likes to communicate. Then wait for them to be out of contact for a while. And send an email, pretending to be them, with a new payment request.
There's usually an element of urgency to it. Many staff just pay it, rather than risk annoying the boss on holiday.
Peter added: "There are a number of ways to prevent something like this from happening. Some are technology; others are training. Really, you need a mix of both."
Peter has just written a brand new guide to preventing cyber crime, the biggest threat to businesses in Northampton right now.
Any local business owner or manager can get a free copy at https://fastproactiveit.com/book-repair/
Proactive IT Support was formed many years ago, and now looks after hundreds of local businesses in the Northampton and Milton Keynes area. They also specialise in bespoke custom built computers.
Release ID: 88918347