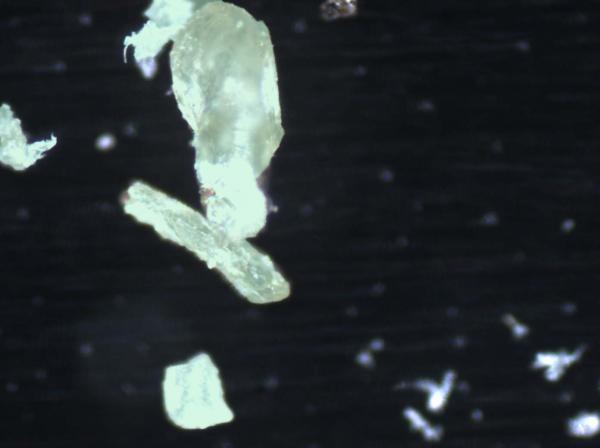 - January 4, 2020 /PressCable/ —
LightForm, a company specializing in cutting-edge hyperspectral imaging instrumentation, launched a new spatially resolved imaging spectrograph. Ideal for the accurate detection of objects in heterogeneous fields of view, the PARISS Imaging Spectrograph and Spectrometer has a wide range of potential applications in industries ranging from medicine to solar energy research and environmental studies.
More details can be found at https://lightforminc.com/products/imaging-spectrograph.
The newly launched spectrograph and spectrometer aims to respond to the increased need for precise spectra measurement and analysis. Developed specifically for real-world conditions with a low signal-to-noise ratio, the PARISS modular imaging spectrometer offers cutting-edge technology and increased versatility, depending on the needs of each client.
This adaptability is due to a modular design consisting of the PARISS spectrograph and various additional modules. The extra modules can be purchased separately according to the target applications and budgets of each client. For microplastic detection, for instance, the spectrograph can be fitted with a zoom magnification module of up to 40x.
Used with a CCD or CMOS camera spectrum detector, the newly released spectrometer enables point-to-point spectral imaging at a high level of accuracy.
Due to the large numbers of spectra analyzed simultaneously, the PARISS spectrometer is not compatible with most commercially available spectroscopy software packages. LightForm offers its custom PARISS software to enable its customers to make the most of the advanced spectrometer.
The PARISS software offers a variety of functions, including spectral acquisition and classification, the creation of spectral libraries, and the control of the operating parameters of the spectral camera.
Using the custom spectral libraries, users can identify target objects based on their spectral characteristics.
The new PARISS spectrograph and spectrometer can be used in a variety of industries, including biological and medical research, detection of microplastics in sediments and soils, solar energy research, forensic investigations, and many more.
Interested parties can find more information by visiting the above-mentioned website.
Release ID: 88941298