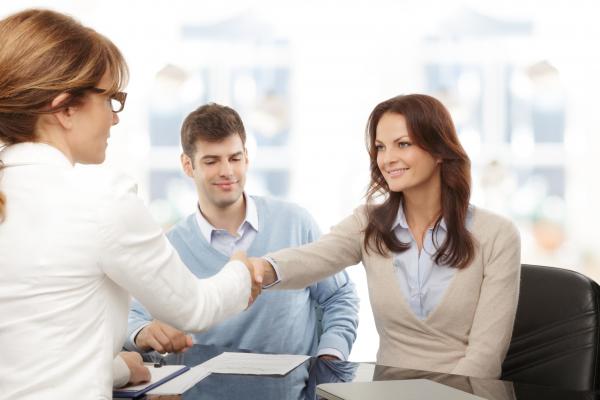 - May 31, 2018 /PressCable/ —
Coral Springs, FL — Accumulating and efficiently managing assets is one of the dreams of so many people. A leading Coral Springs Wealth Management firm — Shealy Wealth Management, is celebrating 21 years in business of efficiently assisting clients manage their assets. Timothy G. Shealy, CEO of Shealy Wealth Management, founded the company in 1997 and has since earned the trust of hundreds of clients in Coral Springs and surrounding areas.
It is common knowledge that years of experience prepare individuals and groups to perform better at a task. This firm is excited to announce that in 21 years, its Coral Springs Wealth Management team has worked tirelessly in assisting clients through financial transitions by creating strategies that are tailored to their needs and goals. With age, the firm has learned better ways to guide clients, assist them in feeling confident about their future and pursue their vision of a comfortable retirement.
As the Coral Springs Wealth Management firm celebrates this transition in age with a year into the second decade, the firm assures the public that it will continue offering ongoing support, unbiased advice, and objective guidance to its clients, and is more than excited to serve continuously.
When asked how he feels about his firm's achievements, Timothy G. Shealy, President and founder of the firm, was quoted as saying, "It's a real pleasure to know that we're able to serve our community with financial planning and advice. Knowing that we've been at it for 21 years is a testament to how hard we work to keep our clients happy, since most of our business opportunities come from referrals."
For more information about the Shealy Wealth Management firm, Timothy G. Shealy and to request the firm's services or schedule an appointment, please visit the Shealy Wealth Management website via www.shealywealth.com or call 954-757-3265.
About Shealy Wealth Management
Shealy Wealth Management is a Coral Springs Wealth Management firm located in Florida. The firm has been in existence for 21 years and has since rendered financial and asset management services ranging from Tax, Estate, Insurance, Investment to Retirement. The firm assists clients in understanding what is required to achieve their financial goals and help them get there by preserving and protecting their wealth.
The firm's wealth management team provides solid, unbiased advice, timely information and research, and unparalleled customer service, keeping in mind that the financial security of their client is top priority.
Release ID: 353038