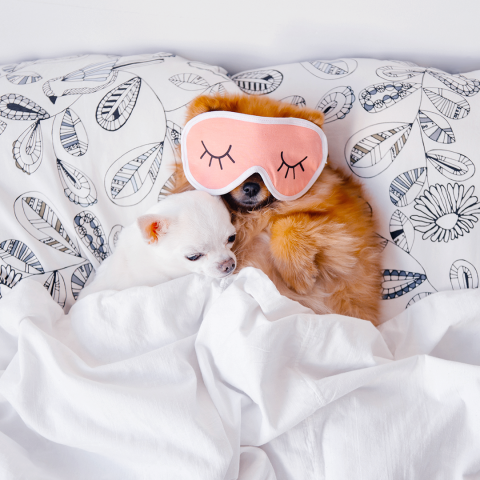 - February 22, 2021 /NewsNetwork/ —
Online pet supplies store, paw Tree has announced the availability of its newest product: a Valentine's Day treats idea for pets. The product comprises pre-made cookies, muffins, and cupcake mixes that are human-grade and an ideal treat for any occasion.
Details can be found at https://pawtree.com/tina/product/SS0011
Called the Cookie Monster Medley, the recently announced product comes in three flavor varieties: Snickerdoodles, PB&J, and Gingerlicious Snaps. The Snickerdoodles variety is flavored with cinnamon, apples, and honey, while the Gingerlicious Snaps contain ginger, honey, and cinnamon flavors.
As the name implies, the PB&J variety's main ingredient is peanut butter. Other ingredients include cranberries and bananas. All these ingredients are a combination of dried fruits and powdered honey, ginger, cinnamon, and peanut butter.
The three varieties also contain oat flour, brewers liquid yeast, pearled barley, rice flour, baking soda, and salt. As an addition, the Gingerlicious Snaps contain rolled oats.
Each of the pre-measured products come with easy-to-follow instructions for baking. For the cookie mixture, all that's needed is adding water and oil to the powdered product, mixing it all together, forming the dough into small balls which are then flattened in the pan, and placing them in a preheated oven.
The muffins and cookies are to be mixed and baked in a similar fashion as the cookies. The only difference is that an egg is added to the ingredients and the dough is to be placed in cupcake tins for baking.
As is the case with almost any healthy animal or human food products, the Cookie Monster Medley contains nutrients like protein and fiber. The product also contains 3200 kcal per kg of the dry mixture and 16 kcal per treat.
This gourmet treat can be used for any occasion, be it a holiday or festival treat for pets or just a gift for one's therapy service dog. The preparation of the Cookie Monster Medley can serve as a bonding moment between family members and their pets, and is also an ideal pandemic lockdown activity idea.
The ready-to-bake product is ideal for any breed and size of dogs or cats, no matter their ages. The Cookie Monster Medley is also an ideal choice for those individuals who have pets that are picky eaters or find it hard to buy the right treats for their furry friends.
Interested parties can click on the link above to find out more.
Release ID: 88998269