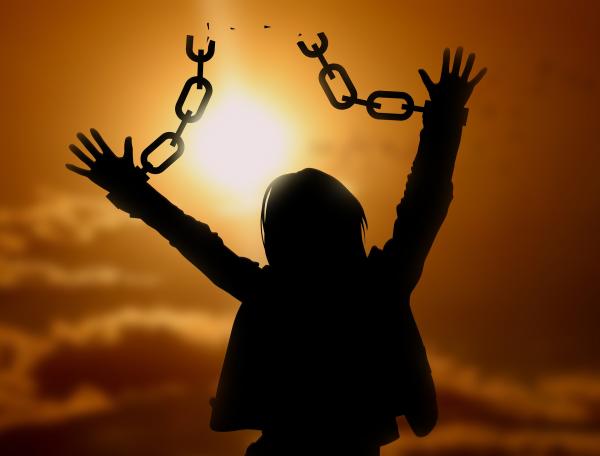 - January 21, 2020 /PressCable/ —
PowerZone Marketing & Consulting will be conducting a teleconference training starting on 8:15 PM EST on February 12, 2020 called PowerZone Mastery Series Presents: Break the Chains…of Your Self-Limiting Beliefs. This training will reveal everything you need to be your best self, once you learn the key to unlock the treasure chest, and will turn your brain into a goal-seeking missile instead of a minefield of negative thoughts.
This is a fully interactive, six session, bi-monthly teleconference series over the course of 10 weeks and is based on the best-selling book, Psycho-Cybernetics by Dr. Maxwell Maltz. Each session will cover the wisdom within three chapters and include timeless strategies to be applied in a trans formative manner, invaluable to all participants.
They are looking for a small, select number of people to participate in this ground-breaking, book review format to connect your mind to your body and bring home the old, simple adage, "Change your mind and you change your life!" The number of participants will be limited to 24 to ensure everyone receives the proper attention and guidance. Due to the small number of spaces it is expected to fill up quickly.
Patrick Tardiff will be leading the presentation with help from his son Alex and says this training is a unique opportunity for people to shape their Mindset for Success in a controlled, nurturing, and non-judgmental environment with other like-minded individuals. They can ask questions live and get feedback for rapid growth not readily available through other channels. This is a first-time event and may not be repeated.
People interested in a Mindset for Success can learn more at https://powerzone-marketing.clickfunnels.com/powerzone-mastery-series.
About PowerZone Marketing & Consulting
PowerZone Marketing & Consulting was founded in 2012 and serves the Small Business industry. It is known for helping clients succeed in both the business and their life.
Release ID: 88943538