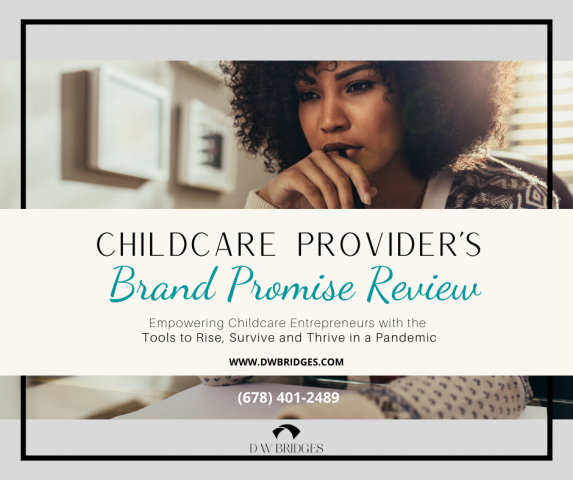 - August 24, 2020 /PressCable/ —
DW Bridges, an education business consultancy in Powder Springs, GA, has launched virtual corporate support services for childcare centers and schools. The company focuses on helping childcare service providers and schools optimize their processes for growth, quality of education, employee satisfaction, profitability, and client satisfaction.
More information about is available at https://www.dwbridges.com
The Powder Springs education consultants have launched virtual administrative and consulting services for K-12 schools, private schools, childcare facilities, and early learning centers.
With more than 1.71 million students in public schools and a national ranking of 30 in education, Georgia has 6 of the country's largest school districts. Cobb County is Georgia's second-largest school district in enrolled student population, underlining the need for effective school administration and management practices.
DW Bridges offers a wide range of education consulting and school administrative services backed by proven business solutions. The education business consulting company in Powder Springs helps early child care centers improve enrollment, manage registrations, ensure compliance, and focus on their core activities.
The team at DW Bridges offers market analysis, financial services, HR, vendor management, internal audit, and other administrative services to school and daycare centers in Georgia and across the country. Trained education professionals focus on helping schools and other learning facilities improve profitability by using automated customer relationship management (CRM) and leveraging community and marketing development services.
The Powder Springs education consulting firm's virtual corporate support services cover strategic enrollment management, talent acquisition, leadership training, and other result-driven outsourcing services.
According to a spokesperson for the Powder Springs K-12 school consulting firm, "We are delighted to offer virtual corporate support to schools and childcare centers anywhere in the United States. As a complete education management services partner, we enable clients to focus on the children in their care while we meet their organization's administrative and management needs."
DW Bridges is an educational business consulting firm based in Powder Springs, GA and serving educational institutions in all 50 states. Founded by a group of business management professionals, the firm empowers educational institutions to improve their quality of education by outsourcing their administrative tasks to industry experts.
For more information about virtual business support services for schools, call 678-401-2489 or visit the link above.
Release ID: 88973670