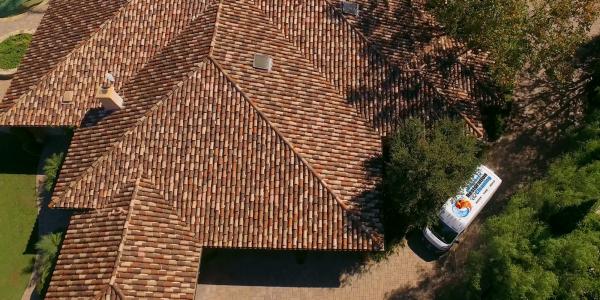 - June 8, 2021 /PressCable/ —
West Coast Restoration, a professional cleaning and restoration business based in Poway, California, has updated its services to include emergency fire and water damage solutions for customers in Poway and San Diego County.
For more information, please visit https://westcoastrestorationinc.com
Research shows that water is the most recurrent cause of property damage, and if left untreated, it can precipitate mold growth and extensive dry-rot. The latest announcement provides home and business owners with prompt solutions to property damage.
Since property damage needs to be managed quickly, West Coast Restoration responds to emergency calls immediately. Once at the scene, their team will first determine the cause of the issue. For water damage, this is typically a burst pipe, defective plumbing systems, or a leaky household appliance. The company will remove excess water, address the fundamental problem, and ensure no latent damage like mold occurs.
An immediate response is also critical for fire and smoke consequences — both of which can lead to irreversible property damage. Even if the fire is nearby, like a forest or wildfire, smoke can still permeate walls and ceilings. West Coast Restoration keeps up-to-date with the latest technology to remove smoke stains and restore the property to its original state.
As part of their emergency response service, the company also guides property owners through the complex insurance claims process. West Coast Restoration ensures that there are no delays in the work and that clients can access the required funds. The company's other services include general contracting, biological hazard and crime scene cleanup, odor removal, and storm damage restoration.
With the updated services, the company continues to provide customers in Poway and the surrounding communities with expert emergency property restoration.
West Coast Restoration takes pride in restoring its clients' property and helping them navigate a difficult period. They have developed a reputation for excellent customer service and meticulous work.
A spokesperson for the company said, "People often describe property damage as a 'disaster' or 'catastrophe.' These are exactly the words and events that drive us into action. Taking a bad situation and making it better — that's what we do. The reason we're in this business is people like you."
Interested parties can learn more about West Coast Restoration' emergency services by visiting https://westcoastrestorationinc.com
Release ID: 89025653