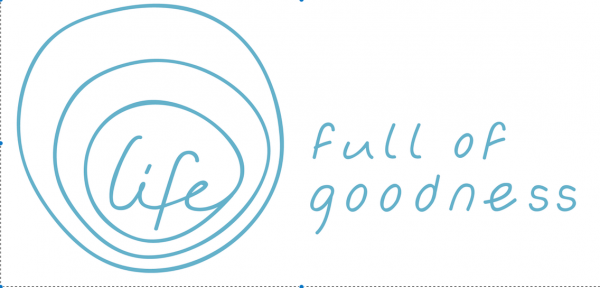 - June 20, 2019 /PressCable/ —
Professional coach and Happiness Strategist Monica Kerik of Life Full of Goodness is launching seminars and workshops to help individuals and companies create a more mindful, engaged and fulfilling environment. In her coaching practice and workshops, she opens up the space to initiate discussions about values, purpose, goals, mission and vision.
More information can be found by visiting: http://lifefullofgoodness.com
Monica recently gave a TEDx Youth Talk in Southlake, Texas in late April. In the talk called "How to have a Good Day", she explored the idea of positive psychology having a profound impact on the notion of having a good day. In the talk, she discusses science recent findings that good days are not random, and that everyone has more control than they think over how they feel.
You can watch Monica's talk here: https://www.youtube.com/watch?v=Vo4MhbcdOyQ
When asked about how she chose the idea of her TED talk, Monica said: "In a society where loneliness, depression and anxiety are on the rise, it's essential to remind ourselves of what is really important to us and learn what tools and strategies are available that have a positive impact to our happiness and well-being".
She brings these insights to her work with Life Full of Goodness, and by using different methodologies like Co-Active® Coaching, LEGO® Serious Play® and science-based tools and strategies she's able to help people realize their strengths and values, build their self-belief and discover their purpose.
She designs and facilitates workshops using the LEGO Serious Play methodology, a thinking, communication and problem-solving technique where LEGO bricks are used as a medium to build and to express complex ideas through storytelling and metaphors, creating a dynamic and inclusive culture of shared understanding and shared values.
Monica has developed various workshops to help participants with various areas of their lives including workplace happiness, success in relationships, self-love and more. Interested parties can find more information and sign up for a workshop at the link above.
Release ID: 526878