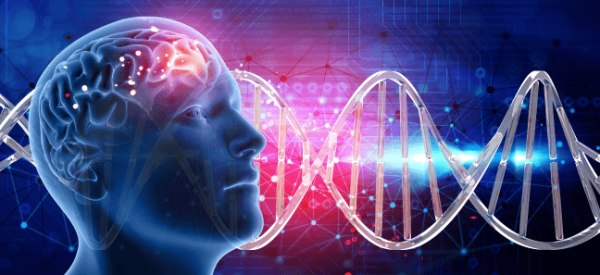 - December 6, 2021 /NewsNetwork/ —
In as little as three minutes a day, users of Positive Prime's newly updated modules can receive the push they need to start their workday, improve their mindset, and build on their goals. The dynamic digital vision board can be curated to each individual's specific goals and needs.
More details can be found at https://TheAlchemyofCreation.com
The updated content features carefully crafted visual presentations from some of the world's leading mindset experts such as Jack Canfield, Prof. Stephen G. Post, Rikka Zimmerman, David "Avocado" Wolfe, Joe Vitale, and Shawn Achor, among others. The goal of the app is to "prime" the brain to accept positive thinking and shift perceptions, consequently enhancing overall wellbeing.
Numerous cognitive psychology studies confirm this. Experts have noted that the brain plays a crucial role in happiness and goal-setting. When it is cluttered with negativity, it is unable to focus on a specific task. This has a compounding effect, as people with a highly stressed mind find it difficult to achieve their goals.
Positive Prime addresses this by using fact-based research that improves focus and performance. Users can immediately shift their mindset in as little as three minutes a day with built-in gratitude practices and simple and easy mindfulness strategies. Users can also curate their own visual content so they receive videos that match their needs and align with their individual journeys.
Independent studies have noted that a three-minute video at Positive Prime can shift a person's mindset for as long as six to eight hours. This effect increases the longer the person watches more videos. Experts have seen people become more productive at work and handle everyday stresses better after a session.
To celebrate its strengthened content library, the company is offering a 10-day trial at no cost to new users. Those who register now will also receive a complimentary mindset magic gift set for happiness, health, and abundance.
A grateful user wrote, "This brand-new approach will help millions of people live their lives to the fullest. The scale of the Positive Prime solution is unimaginable."
Interested parties can find more information by visiting https://TheAlchemyofCreation.com
Release ID: 89055634