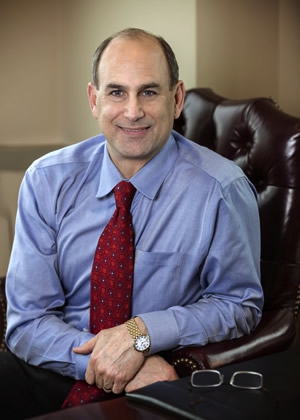 - September 14, 2017 /PressCable/ —
Dr. William Portuese, an award-winning plastic surgeon, launched updated rhinoplasty services for clients in Portland and the surrounding area. Dr. Portuese uses the latest Closed Rhinoplasty Technique and general anesthesia to eliminate pain and scarring risks.
More information can be found at https://www.portlandfacial.com/procedures/rhinoplasty-portland-oregon.
Recent years have seen a steady increase in the number of clients undergoing rhinoplasty, facelift and other facial plastic surgery procedures, with the latest medical advances making such interventions safer, more effective and less painful.
Working with a licensed surgeon is thus essential to ensure that all recent medical standards are observed. Unfortunately, not all clinics provide quality plastic surgery, with unlicensed practitioners often responsible for various post-intervention problems including scarring, bleeding, excessive swelling and many others.
To help Portland clients benefit from the latest rhinoplasty solutions, Dr. William Portuese updated his services, offering state-of-the-art facial reshaping solutions.
Each procedure is preceded by an extensive consultation during which important aspects are discussed, including the desired nose shape, possible specific conditions that might interact with the surgery, as well as fees and additional questions. 3D imaging is provided to help patients visualize all nasal transformations.
The Portland plastic surgeon works with patients aged 16 to 80, adapting his techniques to the specific needs of each patient. To prevent scarring and reduce pain, all procedures are undertaken using the Closed Rhinoplasty Technique, placing all incisions on the inside of the nose. General anesthesia is used on all surgeries.
A typical rhinoplasty procedure might occasionally require minimal post-intervention adjustments. Dr. Portuese offers free touchups to ensure that the result meets all client's expectations. More information at https://www.portlandfacial.com/procedures/blepharoplasty-oregon
An award-winning, board-certified plastic surgeon with more than 20 years of clinical and academic experience, Dr. William Portuese is also the president of the Washington State Chapter of Facial Plastic Surgeons and a Clinical Instructor in the Department of Otolaryngology, Head and Neck Surgery at the University of Washington.
Interested parties can find more information by visiting the above-mentioned website. Visit https://www.portlandfacial.com/procedures/facelift-oregon
Release ID: 239022