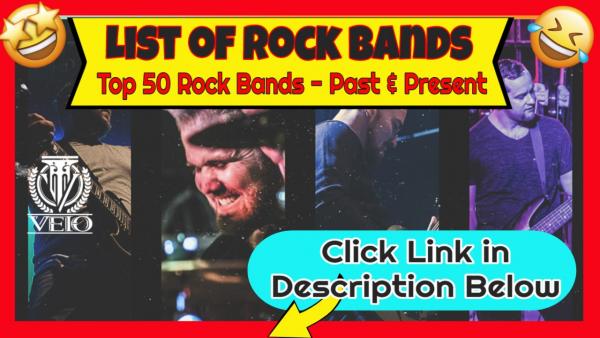 - October 29, 2019 /PressCable/ —
Veio, a progressive hard rock group based in Portland, Oregon, released a new single "Flare of Defiance" on June 28, 2019 and followed with a video that was released September 19, 2019. Veio releases their second album "Vitruvian" in October 2019. The album, Vitruvian, contains these songs, "Dolos", "Flare of Defiance", "Miseria", "Ascendancy", "Monsters", "Hey Man Nice Shot", "Ghost", among others.
The band has toured throughout the United States with many notable acts, including Seether, Tremonti, Red, Starset and The Veer Union.
Veio has not only made a huge difference with their resonance and graphics but also their compositions and song arrangements. It is clear that these guys are very professional, creative and in addition skilled musicians. Hands down. Their music appears so qualified and powerful that they often remind many of Veio's fans of the famous band, Tool. Many fans enjoy the dark moody atmosphere in both their songs and also their graphics. The majority of the time, most artists miss this minor detail which plays a large purpose in their work's effect. The music, video, graphics, as well as images must have the common language, there is no other course of action. Veio has this down pat.
"The freshly formed Veio lineup brings a complex, heavy sound, with notable time signature changes and vocal anthems that peak during choruses, but don't fizz out. Their sound works to unite both prog rock fans and metal fans, alike, with their carefully crafted song structure, tone and master level of musicianship." -Prog Sphere
"The four-piece weave together the melodic side of acts like Tool with the genuine lyrics of Thrice while still fully embracing the post-rock attitude. We get that comparing a band to the highly revered Tool is sacrilege to many, but these boys deserve to be at least in the conversation for their mature and dynamic sound creations." -Ear to the Ground Music
More information can be found at https://veiomusic.com.
Check out their Facebook page https://www.facebook.com/pg/Veiomusic.
Release ID: 88931254