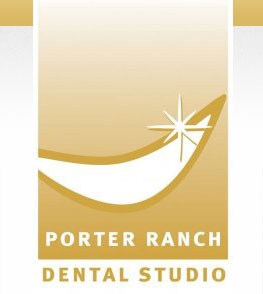 - December 15, 2016 /PressCable/ —
Porter Ranch Dental Studio, a dental clinic based in Porter Ranch, California, launched a comprehensive range of dental services including dental implants, full mouth restoration and cosmetic dentistry.
One of the fastest growing medical services is professional dentistry. Dental health is essential for overall wellbeing, as tooth problems can be particularly painful. In the worst cases, teeth infections can spread to other parts of the body, thereby posing serious health problems.
Modern dental technology has developed considerably, as many clinics invest in professional equipment designed to minimize pain and reduce healing time. Traditional fears associated with visits to the dentists, such as extreme pain and excessive bleeding, are now less common, as modern dental equipment is extremely effective and painless.
The most common risk remains that of unprofessional clinics using outdated technology which can endanger the patient's dental health. Having a dental procedure done at such a clinic could potentially involve additional remedial work at a different clinic, as tooth problems may persist or even deteriorate.
Porter Ranch Dental Studio is a professional dental clinic located in Porter Ranch, California. The clinic works with certified and insured professionals in an effort to provide competitive dental services, and has recently expanded its offer to include dental implants, cosmetic dentistry and full mouth reconstruction.
These Porter Ranch dentists have experience with a wide range of dental procedures, and are continually developing their skills to provide comfortable, professional dental services.
The clinic offers a variety of dental implants, depending on each individual case. Both permanent and removable implants are provided.
Porter Ranch Dental Studio provides full mouth reconstruction for severe cases, as well as a variety of cosmetic dentistry services. Such procedures include teeth whitening and brightening, filing in of cracked or chipped teeth, teeth modification and more. The company offers both take away and on-the-spot teeth whitening options, depending on the client's schedule and preferences.
The Porter Ranch clinic works with professional interior designers in an effort to create a comfortable atmosphere that removes any stress associated with traditional dental clinics.
Interested parties can find more information by visiting the studio at 11200 Corbin Avenue, Suite 208, Porter Ranch or calling (818) 368-8522.
Release ID: 154672