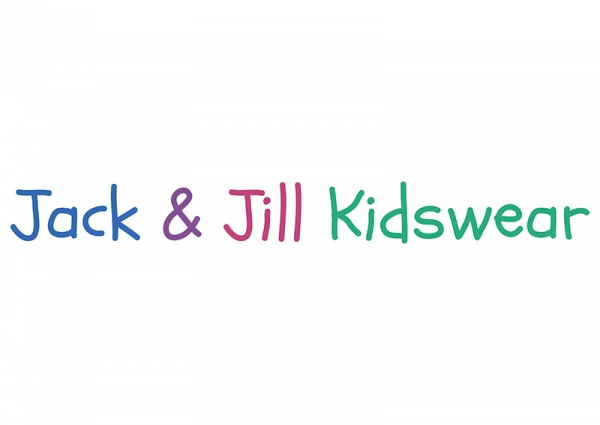 - December 11, 2015 /PressCable/ —
This month, Jack & Jill Kidswear have announced that they are to offer Catimini's new Winter 2015 children's clothing collection to their customers.
The new Winter 2015 collection, 'L'Atelier des Rêves' ('The Workshop of Dreams') is inspired by the extraordinary world of couture and is both creative and innovative.
Catimini, a French designer childrenswear brand, was created in 1972 by Monique and Paul Salmon. Jack & Jill Kidswear was opened in the early 1960s and is now a leading supplier of children's designer clothing.
Jack & Jill Kidswear have stocked many of Catimini's other collections for a number of years, so being able to stock this new collection reaffirms the friendship between the French brand and the kidswear store.
"As one of just a few independent retailers in the UK who stock Catimini products, it's fantastic to be able to offer this new collection to our customers." said Denise, owner of Jack & Jill Kidswear, "Our customers have repeatedly shown us how fond they are of Catimini's well-designed childrenswear, so we are thrilled to bring them the new Winter 2015 collection."
With clothing ranges for children aged from 1 month to 14 years, Jack & Jill Kidswear hope that Catimini's latest designer collection will be well-received by their loyal customer-base.
"We have generations of customers that have been shopping with us, so we're keen to continue to provide the very best designer childrenswear and an outstanding level of customer service." continued Denise, "This latest Catimini collection is both practical and stylish, ensuring that children across the UK will be on trend this season."
"We've been in business now for over 50 years and we intend to continue bringing the latest designer kidswear to our customers." added Denise.
The new Winter 2015 collection is now available to purchase from Jack & Jill Kidswear's online store (http://jackandjillkidswear.com/collection/catimini-uk/catimini-winter-2015/).
To update their customers on all of the latest news, Jack & Jill Kidswear have a Facebook Page.
Release ID: 98872