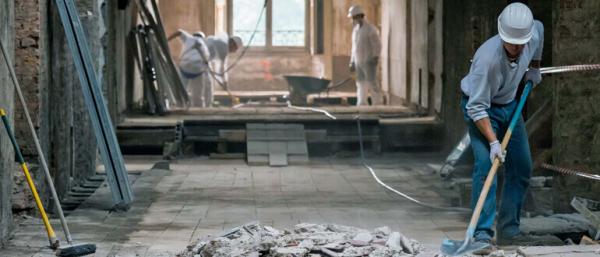 - July 15, 2021 /NewsNetwork/ —
Restore Our Home, a business focused on mold removal and remediation, has launched its services for the Pompano Beach, Florida area. The company also offers water damage restoration and odor removal services.
More information can be found at https://restoreourhome.com/mold-removal-boca-raton
The company's newly launched mold removal and remediation services aim to restore the client's home to its pre-mold state to ensure the health and safety of all the home's residents. The experts also wish to enlighten their clients about what causes mold in the first place, as well as the health risks associated with its presence.
Mold can grow as a result of heat, humidity, and spring showers. It only requires a damp environment with organic material to grow and spread. Typical health-related side effects include allergic reactions, headaches, coughing, sneezing, sinus issues, difficulty breathing, asthma, sore throat, and skin irritation.
Restore Our Home has a team of fully trained mold removal and remediation technicians that will ensure the client's home will be completely safe after they are finished working. They will repair the water issue, isolate the contaminated areas, remove or clean the area and materials, and get rid of the moldy substance in heavy-duty plastic bags.
The final steps of the service include cleaning and scrubbing the mold-infested area with a wire brush and two additional cleaning methods for guaranteed protection. After the area has completely dried, they will inspect it once more to ensure all of the mold was successfully removed. Lastly, they will replace or repair the removed areas.
Restore Our Home informs that clients should pay close attention to areas including crawl spaces, attics, basements, bathrooms, walls, window frames, wood, below the sink, vinyl siding, ceilings, underneath the home, ductwork, and concrete areas as these spaces are the most likely to develop mold.
A spokesperson for the company said: "Even after professional mold removal or remediation mold can return under the right conditions. You need to take proper cautions and watch for perfect mold environments and prevent that type of environment. It is important to have mold removal and remediation experts to complete the process."
Interested parties can find more information by visiting https://restoreourhome.com/mold-removal-boca-raton
Release ID: 89036521