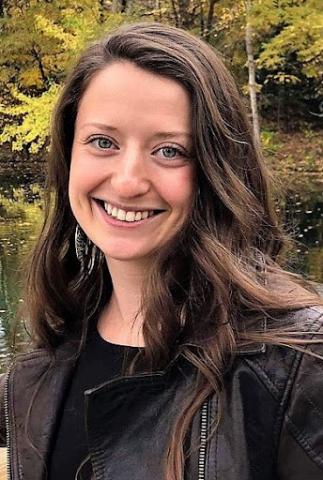 - October 15, 2021 /PressCable/ —
Polymer Chemistry Innovations has chosen the recipient of their 2021 Women in STEM Scholarship. Megan Waite will receive $2,000 towards her education. Megan speaks about her passion for STEM in her application: "As an artist, I am ready to integrate elements of design with a course load which includes engineering, microbiology, biochemistry, and molecular biology. I am hoping through opportunities such as working with the Climate Scholars Program at UAF, I can help innovate biodesigned Maker Spaces within my university for more students to consider blending art with the sciences. I would use scholarship funds to supplement books, tuition, testing, and tutoring services for my course load. I would like to dedicate all of my energy to being a full-time student for the 2021-2022 school year".
"If not now, when? Begin again, at any time. Let your gentleness, your voice, your creativity become radiating forces in a world that would rather control otherwise. May we continue to lift one another up toward a regenerative, expansive, and empathic way of being." – Megan Waite
Polymer Chemistry Innovations received nearly 200 applications from women around the globe.
"Whether it's while attending a trade show or conference, or working in collaboration with another company, we often find that the female representatives of PCI are some of the only women at the table. We hope to play a part in fixing this imbalance by supporting the STEM education of women through this scholarship." – Carly Gordon.
Polymer Chemistry Innovations (PCI) is a monomer and polymer manufacturer, focusing on producing materials that present technological advantages to many industries. While working as a professor of polymer science, our founder saw an opportunity to capitalize on a niche market by developing a novel process of producing poly(2-ethyl-2-oxazoline), while remaining cost-effective for customers.
For information about Polymer Chemistry Innovations, please visit their website. https://www.polychemistry.com/
Contact info/Media Inquiries
Carly Gordon
Executive Director
Release ID: 89048947