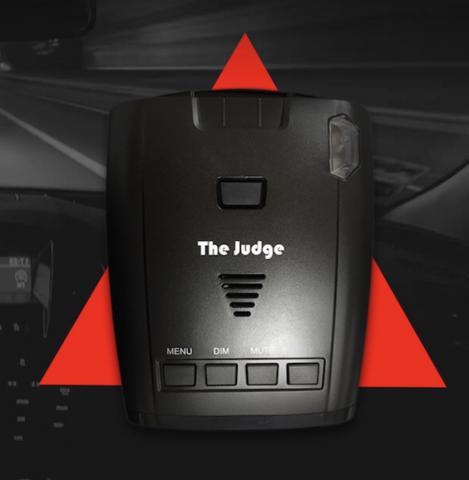 - August 23, 2018 /PressCable/ —
Rocky Mountain Radar has launched their new product that helps detect police radar, and scramble the signal. The device is known as the Judge 2.0, and aims to detect police radar up to 5 miles away, a false alarm eliminator and radar scrambling technology. The product is ideal for anybody that wants to avoid speeding tickets and get from A to B easily and efficiently.
More information can be found at: https://rockymountainradar.com
Customers will find that the judge 2.0 comes with a 3 year warranty, as well as a 30 day money back guarantee, meaning that customers can rest assured that they are getting a top quality, versatile product that will not malfunction easily. In addition to this, Rocky Mountain Radar is so confident that the product is efficient, that they will pay for any speeding tickets that are obtained whilst using the judge 2.0.
Customers will find that the judge 2.0 is ahead of all of the competitors, whilst remaining more affordable. The judge 2.0 features a far lower amount of false alerts compared to other devices, typically being less than 1 false alert compared to 5 or 6 from devices such as the escort max 360.
In addition to this, the judge 2.0 features MMIC, micro-scan, auto-mute, smart-scan, k-filter, radar scrambler and many more radar detection features.
Rocky Mountain Radar states: "A Police Radar Gun needs to get the same reading multiple times, sequentially, in order to display a valid speed to the officer operating the radar gun."
It adds: "The additional information that we add to their return signal makes it virtually impossible for the Police Radar Gun to get an accurate reading. This is why roadside trailers may display your speed even while you're scrambling radar. They simply display all detected signals translated to speed."
Full details can be found on the URL above.
Release ID: 395972