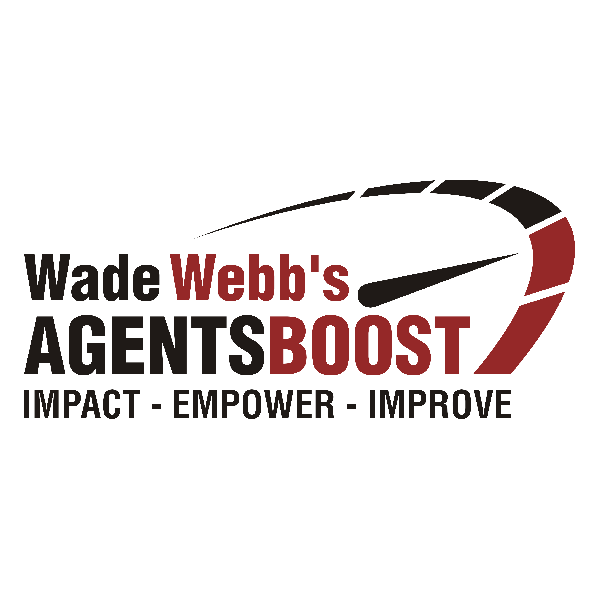 - November 18, 2014 /PressCable/ —
One of the most sought after real estate coaches, Wade Webb, who is also the founder of Agents Boost real estate coaching and the broker owner of Royal LePage Kelowna has launched his podcasts about real estate agent training for success on iTunes. Five digital media collections of Wade Webb for Agents Boost real estate coaching are already available for download. Users can subscribe and listen to them free of charge. 
The titles of the podcasts created by Wade Webb are: (1) Agents Boost Real Estate Coaching with Wade Webb, (2) Agents Boost Top Low and No Cost Real Estate Marketing with Wade Webb, (3) Agents Boost Lazy Realtor Coaching with Wade Webb, (4) AgentsB oost Real Estate Pre-List/Pre-Buyer Package with Wade Webb, and (5) Agents Boost Top Productivity Boosters with Wade Webb. All these podcasts are also available on the company's real estate coaching and training website.
Agents Boost uploaded these podcasts on iTunes as training materials for real estate agents and for them to have easy access on quick realtor tips and techniques to boost real estate sales. These materials are also available on the Agents Boost website in video format. All of these are created and presented by Wade Webb who is also the real estate coach to mentor all participants who enroll on the coaching programs offered by Agents Boost.
The company plans to create more podcasts on iTunes as a relevant source of information for real estate people aside from their website which already has a lot of useful articles. Real estate agents can learn from these training materials and use them as reference guide.
As a real estate coach, Wade Webb continues to share his passion to help real estate agents and broker owners like him to succeed in this kind of business as well as in their personal lives.  He recently launched his real estate coaching book "The Lazy Realtor" on Amazon.com and he also introduced two new coaching programs in addition to his one on one and group coaching. These new programs are the team coaching and the broker manager coaching.
Agents Boost real estate agent training is a company started by award-winning real estate broker, realtor salesman, manager, real estate coach and trainer, Wade Webb of Royal LePage Kelowna. Wade is also a newly published author of The Lazy Realtor released in the summer of 2014. AgentsBoost.com was started as a way of giving back to the real estate community from the tremendous success Wade achieved over the past 20 years. Through the real estate coaching services provided by Agents Boost, both aspiring and professional real estate agents are able to acquire proven and "field tested" systems on real estate sales, marketing and promotion, client acquisition, lead generation, branding, negotiating, open house system, for sale by owner system and much more.
http://youtu.be/1KLV45MDpN8
Release ID: 67903