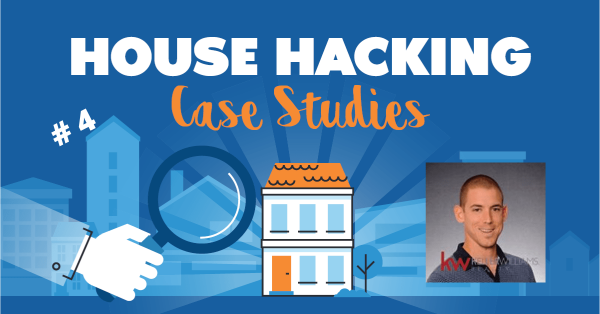 - July 3, 2020 /PressCable/ —
FI by REI, a specialist website designed to teach people how to achieve financial independence through real estate investing, has launched a new podcast with episodes being added each week. The central theme of the podcast is house hacking through success stories from people across the US.
Find out more at https://fibyrei.com
The newly launched podcast presents house hacking case studies to highlight the different approaches people around the US have used to achieve financial independence. The founder of FI by REI understands the need for financial security while balancing a fulfilling career.
Many people cannot achieve financial security through their careers and turn to investing to gain freedom and live the life they dream of. One episode focuses on a realtor in Austin, Texas who shares his knowledge on hacking a duplex.
Jordan's house hack enables him to live in a unit of a duplex at an affordable monthly rate when compared to average prices in the area. He initially learnt about house hacking organically and later learned the nuts and bolts of the strategy through podcasts.
After getting to grips with the housing market and flipping his first property, Jordan bought a duplex in need of significant repair. The property cost him $260,000 in 2019 and required major renovations, but now the property is worth around $425,000. In addition, Jordan is now able to live in one of the units for $500 a month, which is considerably less than the price of renting in the area.
With $60,000 of investment, Jordan was able to renovate both units of the duplex – this figure includes both interior and exterior upgrades. This investment has contributed to the significant increase in value of the property.
A company representative said: "Jordan's house hacking case study shows that it is entirely possible to dramatically reduce your housing costs with some creativity. Although he has the advantage of being a realtor, house hacking is a viable strategy for anyone on the path to financial independence."
To find out more, interested parties are invited to visit the website provided. Alternatively, read more about Jordan's story here https://fibyrei.com/house-hacking-case-study-4.
Release ID: 88966976