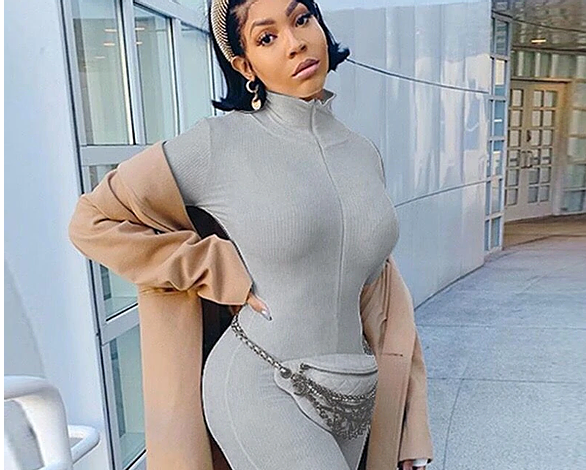 - April 14, 2021 /PressCable/ —
The Blackeneur, an online marketplace that showcases and connects small minority-owned businesses, has launched a new range of clothing, accessories, home and bath products, and more.
Additional details are available at https://www.theblackeneur.com/shop
The goal of the new Chicago-based organization is to promote the lifestyles, cultures, and businesses of Black and Brown communities all over the world.
While everyone is welcome to join the platform, The Blackeneur specifically strives to provide less-experienced, POC entrepreneurs with a centralized marketplace to promote and sell their products. If they do not have their own online store yet, vendors who wish to join the community site may reach out to The Blackeneur team for help getting started.
On the company's website, customers can browse through an extensive selection of products and brands created by minority business owners.
One of The Blackeneur's best-sellers, the Africaine Robe by the brand whatwill, represents traditional African men's clothing. The high-quality linen garment is available in fifteen unique colors and patterns.
In addition to men's and women's clothing, the virtual marketplace features a wide variety of accessories, including hair extensions, watches, phone cases, African turbans and headwraps, wooden earrings, human hair wigs, face coverings, and more.
The Blackeneur also offers its own signature fashion collection that includes t-shirts, hats, and hoodies displaying the company's logo and slogan. The soft and stylish Building Black Business Hoodie, in particular, is one of the company's most popular clothing items. The cotton and polyester hoodie is made from air-jet spun yarn and includes double-needle stitching throughout.
As The Blackeneur community expands each day, the company's founders hope to continue to promote and celebrate diverse cultures around the world.
Those who want to support the company's mission to uplift small minority businesses can donate at the link below.
A spokesperson for the company said: "Our goal is to advance the education, health, and financial literacy of communities of color. We believe that it takes the consistent, intentional effort to transform into the people we are meant to be and change the world."
Interested parties can find more information at https://www.theblackeneur.com/shop
Release ID: 89004745